Chikyo Hiroba: a place where multiculturalism takes on a special color
Today, more than two million foreign residents live in Japan. The majority of them are from Asian countries, mainly China, South Korea, and Vietnam, but we also meet residents from different European, American, and African countries. While big cities such as Tokyo and Osaka are the top favorite spots, foreigners there has been an increase in foreign residents in other parts of Japan in recent years.
About 80 minutes from Tokyo by Joetsu Shinkansen or three hours on the Kan-Etsu highway lies Nagaoka, the second-largest city in Niigata prefecture and the pole of the clash of diverse cultures.
There are currently 2,589 foreign residents in Nagaoka (based on the July 2020 report by the Ministry of Justice). Many of them study Japanese on their own after coming to Japan, with a number of them experiencing language barriers while living, studying, or working in the new environment. Some rarely have opportunity to socialize with Japanese nationals outside of their workplace and are looking for opportunities to become friends with locals, which is one of the easiest ways to pick up a new language.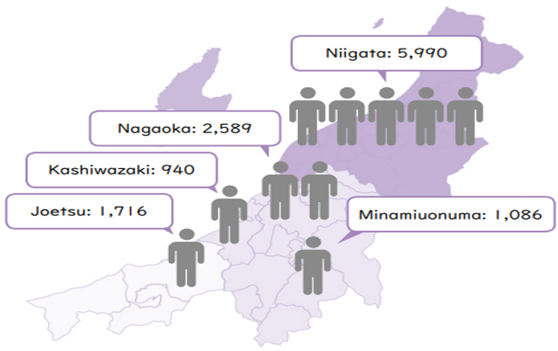 Image of the number of foreign residents by area in Niigata prefecture from the website of each municipality
At first glance, it might not seem easy but in a developing multicultural society like Nagaoka, foreign residents can find the support they need for daily life. Looking deep right into the city's heart, Nagaoka City International Affairs Center is among the most important places, especially for foreigners.
Nicknamed Chikyû Hiroba (地球広場), the Nagaoka City International Affairs Center is located in the Nagaoka Civic Center along Ote Street on the 1st floor. Residents are welcomed to stop by anytime to socialize with one another.
Here is where international residents can receive help and support in a variety of foreign languages for matters pertaining to job hunting, education, language learning, legal matters and many more.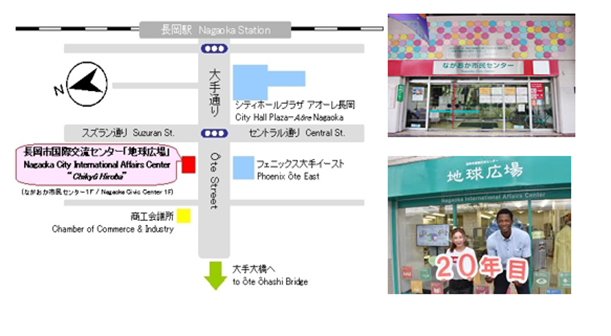 Image of Nagaoka International Affairs Center location via Nagaoka Civic Center
In line with their mission to promote Japanese culture and language within the Nagaoka community, the Nagaoka International Affairs Center reaches out to the local community and foreign residents through a wide range of cultural and social activities in its premise such as:
·       Various Cross-Cultural Exchange Programs
·       Daily Life Consultation for International Residents (also available by phone, e-mail, or Skype in more than 112 languages via a translation device)
·       Events and Panel Displays about International Exchange and International Understanding
·       Mini Library (English books, Japanese textbooks, or books on international cooperation, cross-cultural activities, and overseas countries; Newspapers-English Newspaper, The Japan News and Chinese Newspaper 人民日報)
·       Useful Information on Daily Living-
Monthly Newsletter Chikyû Hiroba  provided in English, Chinese and simple Japanese
Pamphlet regarding International Exchanges and International Cooperation, Catalog Pocket (a multilingual free app that allows people to read the city newsletter
Other information from the City of Nagaoka in Chinese, English, Indonesian, Japanese, Korean, Portuguese, Spanish, Thai, and Vietnamese)
·       Japanese Learning Programs for International Residents (Nihongo Kôza, Nihongo Hiroba)
"Multicultural interactions allow people to learn about other cultures and, at the same time, to take notice of Japan's good points, giving rise to feelings of mutual respect"

Mayumi Nakazawa

Nagaoka International Affairs Center Consultant
Japanese Language Classes (Nihongo Kôza)
Nihongo Kôza (日本語講座) is a basic Japanese level program conducted by licensed or experienced instructors to help learners cope with daily life or work. The instructor's role is to help participants to improve their communication skill, boost their confidence in the foreign language, and increase their cultural awareness. The 1st term is offered from April to September. The 2nd term is offered from October to March and is aimed at people studying Japanese for the first time, those who can speak some Japanese but are not able to read or write Hiragana and Katakana very well.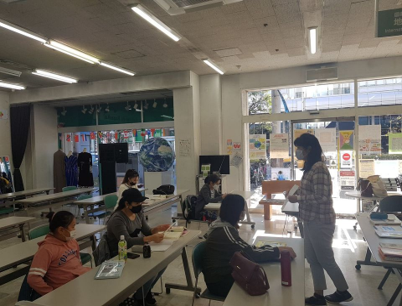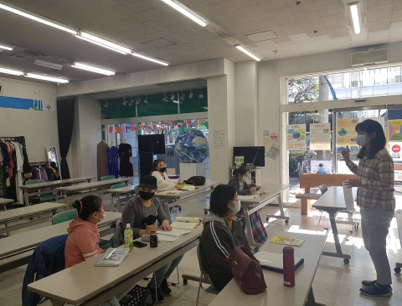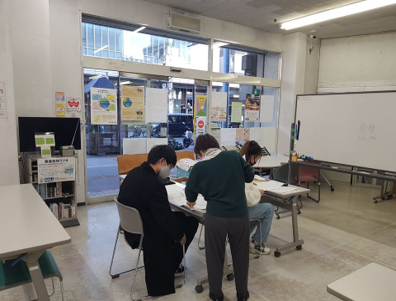 Masako Hayakawa is a Japanese language instructor with 40 years of translation experience, specializing in translating official documents and letters from English and Japanese as well as teaching experience. With more than 10 years in the USA, she developed a special and effective teaching method using simple Japanese language, gestures, and images to help international residents learn Japanese and to adapt easily to the society in which they live and discover the beauty of this language and culture.
"Cross-cultural communication is very important these days. Learning Japanese will help you appreciate your own culture and your own language better as it improves your communication and cognitive skills. Accessing a culture that is different from yours will heighten your awareness that cultures and languages vary."

Masako Hayakawa

Japanese translator and instructor
Japanese Language Classes (Nihongo Hiroba)
This is a free Japanese language learning program that provides the opportunity for face-to-face communication between international residents and Nagaoka's volunteers.  The Nagaoka Civic Center is a place where people from different cultural backgrounds and nationalities can share their cultures, make new friends, and learn something new from each other. Everyone is driven by their passion to help people practice daily conversation and learn useful knowledge about Japanese culture and life.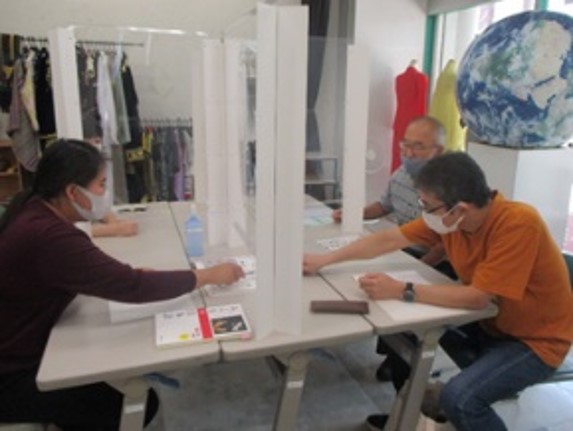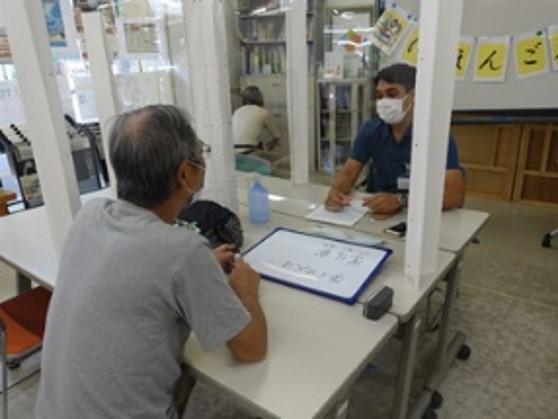 "Teaching is the process of attending to people's needs, experiences and feelings, and intervening to learn particular things. I started to teach Japanese classes because it is an opportunity to gain experience and develop my cultural skills by interacting with people from different cultural backgrounds."

Tomoka Kobayashi

Japanese volunteer instructor
Periodical or Seasonal Event
Nagaoka City International Business Center is a multicultural international hub where international exchange activities take place.
The Chikyû Hiroba holds many seasonal events that are open to foreigners and residents and aim to expand cultural exchange. Here, people from different cultural backgrounds can join intercultural events or interactive cultural sessions to talk about their home countries and their own culture. A similar event will be held next month.
For further information about Chikyû Hiroba, visit their website or Facebook page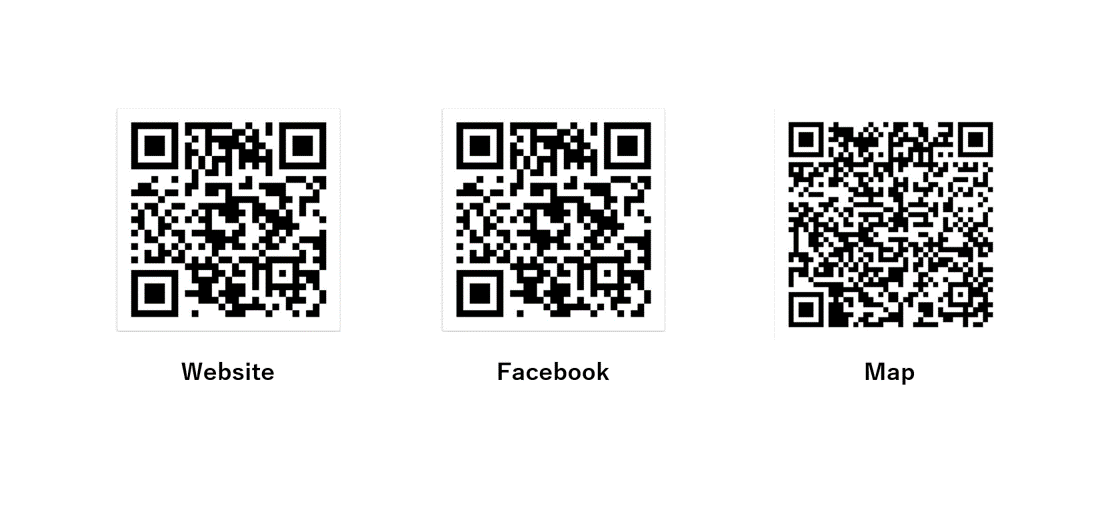 Seasonal Event Announcement
On the 5th of December, a student of the Nagaoka University of Technology originally from Tunisia will be holding a cross-cultural communication event by exploring Tunisian culture and language, customs, and traditions. Everyone is welcome to join the event.