In our today's increasingly diverse and emerging socio-cultural and business environment, we need abilities to navigate through the thicket of habits, gestures, and assumptions that define our coworkers' and partners' differences. We must know how to shift towards a new mindset that uses business as a force for good not only for the shareholders but also for all the stakeholders and society.
Diversity is everywhere —in other countries, certainly, but also in corporations, vocations, areas of activity, and regions. Interacting with individuals within them demands perceptiveness and adaptability. 
People who have those traits in abundance know how to develop more innovative solutions to use cultural differences strategically. To promote diversity and inclusion, to support social innovation
Why CQ is now more important than IQ and EQ?
We tend to measure intelligence by IQ, academic grades, intellectual topic, or the ability to solve complex economic and financial problems. But intelligence isn't just counting, logic to answer a series of questions, or superhuman math skills. Did you know that most intelligence is associated with interaction, reading emotions, and adapting to culture?
"IQ may get you in the door, EQ will determine how far you go, CQ will determine who goes with you

Matt LewisExecutive

Leadership and Health Coach
In the workplace or daily activities, reading emotions and adapting to cultural differences helps people work together more efficiently, which leads to increased productivity and profitability. So, the ability to understand and interact with people worldwide, organize feelings and deal with different cultures are vital skills that will only grow in importance.
Individuals who repeatedly ask "Why do we need Cultural Intelligence?" should know that developing CQ concept allows one to be attuned to the values, beliefs, and attitudes of people from different cultures, and respond with informed empathy and real understanding.
Cultural Intelligence in the Fast-Paced World
Diversity has already become the new reality of the 21st Century. From business and education to government, and academic research, today's workers across a broad range of accountability levels, job roles, organization size, and industry interact daily with individuals from vastly different cultural backgrounds. That reality requires a new workplace competency – the ability to function effectively in different cultural contexts and manage multiple cultural diversity sources at once or CQ.
Cultural intelligence, or CQ, can make sense of unfamiliar contexts and then blend in. CQ is a critical part of setting yourself apart in today's globalized world of artificial intelligence, machine learning, and innovation. It's the ability to relate and work effectively with people from different cultural backgrounds, and it goes beyond existing notions of cultural sensitivity and awareness.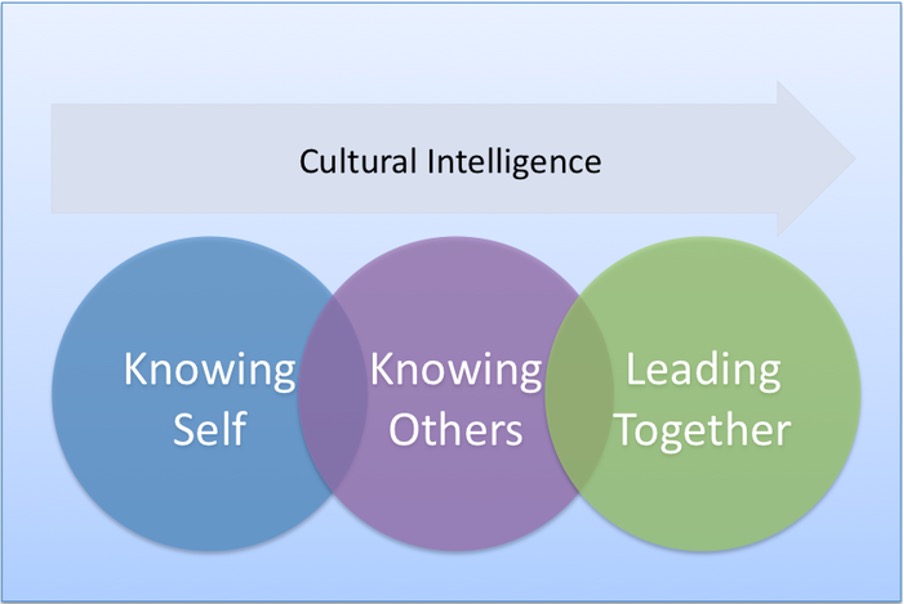 Cultural intelligence is a crucial skill in today's world, where people from different cultures are working together in every part of the world. Developing cultural intelligence helps organizations increase their workplace and gain a competitive edge in whatever industry they are in by creating productive relationships based on giving importance to people's differences and effectively communicate. Establishing common ground and maximizing teamwork in groups where people act think differently.
In a multicultural workplace, cultural and social differences can improve innovation processes and assess intercultural communication, providing tools for improving people's performance and corporate image and offering insights to understand international colleagues and clients better.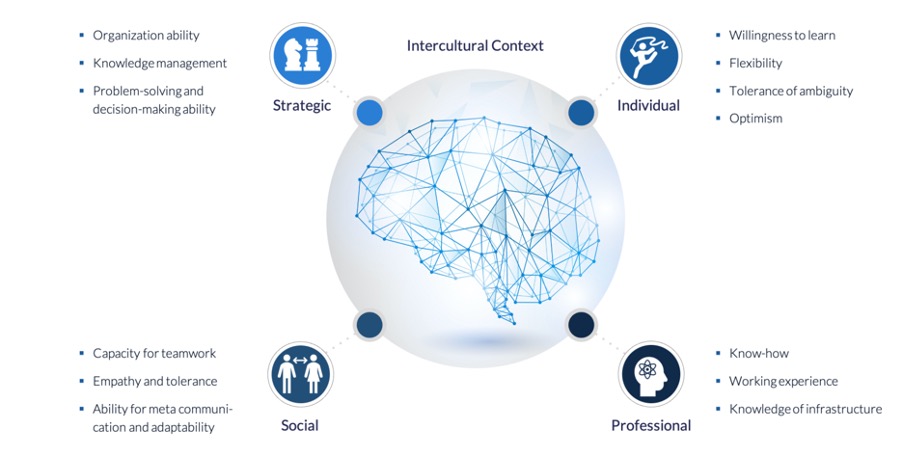 Why do we need to know more about social innovation?
According to Skoll Centre for Social Entrepreneurship the results of social innovation are all around us. Self-help health groups and self-build housing, telephone helplines and telethon fundraising, neighborhood nurseries and neighborhood wardens, Wikipedia and the open university, complementary medicine, holistic health, and hospices; microcredit and consumer cooperatives, charity shops, and the fair-trade movement, zero-carbon housing schemes, and community wind farms, restorative justice and community courts, hospices and kindergartens, distance learning and traffic calming. All are examples of social innovation – new ideas that meet pressing unmet needs and improve people's lives.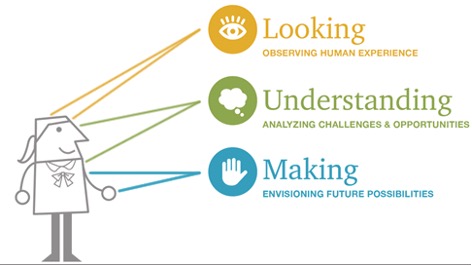 Designing Social innovation via Mmedium
The power of Social Innovation
Social innovation has a systemic and fundamental power: to meet social needs, create social relationships, complement data, and shape new forms of collaboration. Social innovation results – new ideas satisfy unmet needs – new ideas that work.
One of the specific aspects of the social invention is that the concept is not unique to the non-profit sector. It can be driven by politics and government (public sector), markets, movements and academia (civil society), the non-profit sector, and social enterprises. Innovation thrives best when there are effective alliances between small entrepreneurs – large organizations that can take ideas to scale. As a result, many of the most successful innovators have learned to work across the boundaries between these sectors.
Today, social innovators from all over the world, different areas of expertise, the domain of activities, and spheres of influence are bringing attention to social issues and providing solutions in incredible and novel ways.
According to the Social Innovation Trends 2020-2030 report, the beginning of the 21st century has marked the significance of Social Innovation development for tackling social, political, economic, and environmental challenges. The next decade will be characterized by 'the need to harmonize multiple types of innovation to address complex and interlinked global societal challenges.' In this sense, the notion of 'convergence' regarding social innovation becomes crucial.
For this, we need more creative and innovative leaders and socially responsible society. Today, we should value the people around us and inspire our children to be creators, explore the various qualities, and have different perspectives to support successful social innovation in the future. We need to ask our leaders and ourselves to create new social practices that aim to meet social needs better than the existing solutions. Solutions developed intending to extend and strengthen civil society.