Our society was usually quick to identify a bad leader from generation to generation, but how can we identify a good one?
What would most people say makes a good leader?
Why the need for leadership development today has never been more urgent?
What Makes a Great Leader?
In a world of disruptive digital business models, technological, social, and economic change, augmented workforces, and cultural diversity. When the workplace is shifting from a hierarchical model to a new culture of leaders, companies and people of all sorts realize that they need new leadership skills and unique perspectives to survive in today's ambiguous environment. This gradual change has occurred as new generations have entered the workforce with a unique perspective on inspiring others to take action.
According to Deloitte Insights organizations tell us they struggle to find and develop future-ready leaders year after year. But who they are, the leaders of tomorrow?
Tomorrow's leaders are looking for opportunities from a specific assumption, and their understanding of risk is not naive. They are concerned with a wide range of social and environmental issues and understand how stakeholder expectations are changing as the pace of technological progress accelerates. While pay and remuneration are essential factors, corporate values ​​and culture are often even more critical.
They want to be proud of their employer – that is, to feel that the values ​​they hold are aligned with their own and that they are doing rewarding work that helps them achieve higher goals. They want to be heard and integrated, respected and appreciated for who they are and for the ideas they propose, for their enthusiasm, inertia, and lack of experience. For their courage and desire to change because without the skills to respond to the challenges of these characteristics, the duty of leading can be an overwhelming task.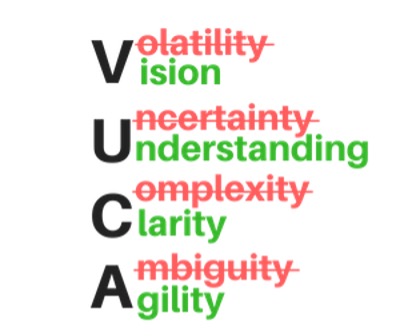 What Are the Characteristics of a Good Leader?
It is said that crisis does not build character. It reveals it. And the coronavirus pandemic has placed extraordinary demands on business leaders and beyond. It has shown us clearly that in the face of a crisis, the leaders must look at ways to reinvent themselves to stay relevant and embrace change faster or run the risk of being outrun.
As work is evolving at an unprecedented rate, the skills that will be the most valuable in the workplace are growing too. Tomorrow's leaders must hone cross-functional skills — both technical and non-technical — to excel.
Integrity
Is the foundation of good leadership and fundamental quality that every leader should have. You cannot run a business successfully if you lack integrity because a leader can only be considered a good one when the workforce trusts them. Between ever-advancing technologies and a pandemic, employees strive to trust their leaders, and that trust can now only be strengthened by clear and focused action.
Strong and open Communication
Being an effective communicator is a top attribute of tomorrow's strategic leader. And open and transparent communication is necessary for the organization to adopt and understand the organization's vision.
An effective leader knows how to put across his message, so in the Palmer Group's thoughts, if you are going to lead a successful business, first, you must create an environment with open communication and trust. Open communication allows your employees to be more engaged and understand that what they do matters in the business's success.  Effective communication will lead everyone to move in the same direction toward the same goal.
Innovative
An innovative leader has a vision of the future and is always open to new ideas and discussions.
"[Effective leaders] need to learn quickly that they can't do everything. A good leader elevates the people around them." —Evan Leybourn
Flexibility, agility, and empathy
As the world becomes more volatile, uncertain, complex, and ambiguous (VUCA), the development of flexibility traits to accept challenges, the agility to easily cope with such challenges, and empathy to help others overcome the realities of Rapid change is becoming essential for a leadership model.
According to Tech Beacone, in times of uncertainty as to the Coronavirus pandemic, business agility provides stability, helps to manage change, and responds productively.  Organizations undergoing business agility transformations have shown benefits such as increased revenue, faster turnaround times, and higher-quality offerings. But this can not be possible without an agile leadership style. Leadership is a crucial success factor in any agile enterprise transformation, and as the leader, you need to model behavior exemplifying the agile mindset.
Human-centered skills
In the era of digitalization, technical know-how isn't the only valuable skill set for tomorrow's leaders. If everyone can learn technical skills, social skills such as critical thinking, curiosity, creativity, empathy, entrepreneurial thinking, collaborating, and complex problem solving can be developed through experience. Machines can't readily duplicate them. 
The leader of tomorrow is not just a leader with digital fluency. It is a leader that invests in their employees and listens to their voices. A leader knows to prioritize their skills and capabilities to equip the workforce of the future, posed the ability to bring teams together, inspire them, and enable a safe environment to take risks and learn will be critical to success.
Visionary
In the words of Jack Ma, the founder and executive chairman of Alibaba Group Holding Limited, a leader should be a visionary and have more foresight than an employee. Visionary leaders see things in a bigger picture, think strategically, are innovators, work hard to bring their visions to life, and know-how to motivate and keep people involved in a time of crisis.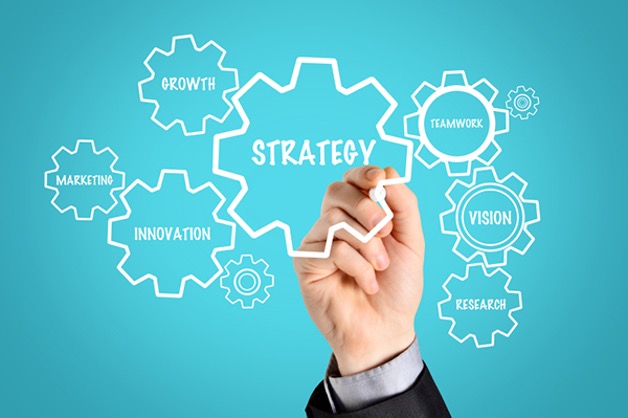 Emotional and Cultural Intelligence
In a globalized and multicultural world, the necessity of identifying, understanding, managing, and evaluating own and other people's emotions and the ability to relate and work effectively in culturally diverse situations became essential leadership attributes. This skill helps good leaders make calculated decisions, allows them to identify and define problems correctly, and creates transparency in organization culture and people interaction.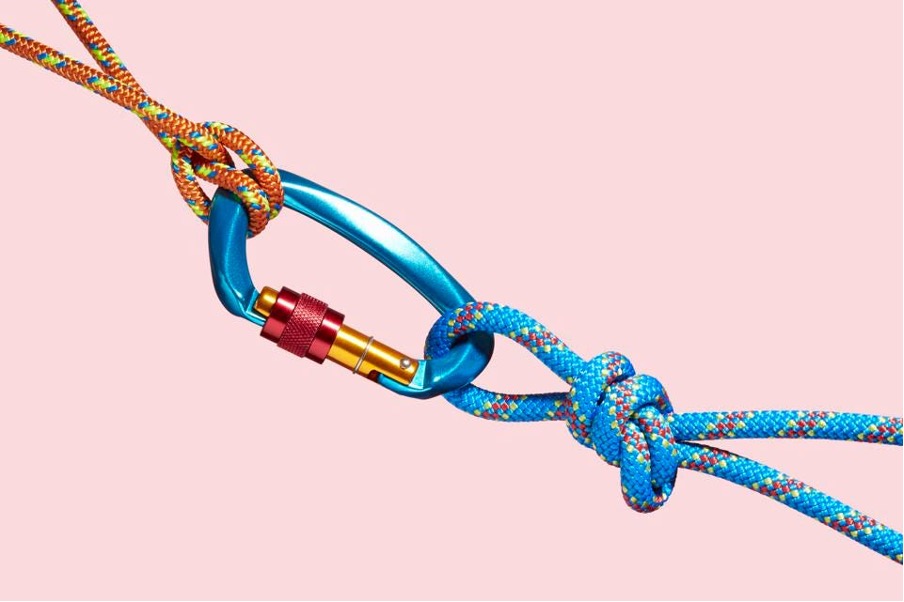 According to Forbes, to succeed globally, we need both Emotional Intelligence and Cultural Intelligence.
As we look ahead into the next century, leaders will be those who empower others. ~Bill Gates
And this is why we need the right leadership skills. Agile leaders.