"Culture creates a team environment."
Jim Tressel, President, YSU
The Importance of Company Culture
The definition of work culture is the attitude and behavior of employees in an organization. Simply put, it's how people interact, communicate, and think of each other in the work environment. If you think about it, it's nothing more than the behavioral standards accepted in that work environment.
However, why is work culture influential, and how can we (or managers) change organizational culture?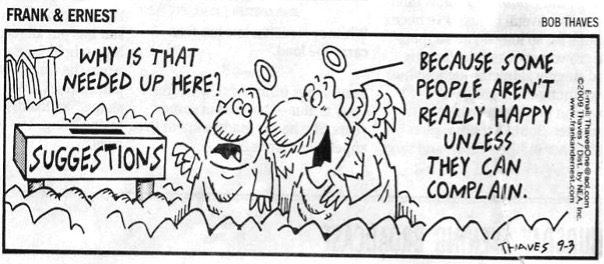 Cultivating a good organizational culture is essential for employee engagement, happiness, and retention and developing plans for a thriving business – no matter the economic climate.
Over the past decade, a organizational culture that has grown in importance and speed has encouraged managers and executives to ask the right questions that lead to honest judgment and drive change. When we identify and establish what can be changed, we can resolve problems and conflicts to evolve and overcome our limitations.
Employee and economic health are essential measures of company culture. According to this, by investing in building a solid culture, you can gain benefits such as improved retention, healthy development, increased productivity, financial success.
Tips for Creating a Great Work Culture
Establish clear values for the organization
According to SHRM, the key to a successful organization is to have a culture based on a strongly held and widely shared set of beliefs and values that are supported by strategy and structure. From a general perspective, company values are not just words but a guide to how people operate and what's expected. And the company should indeed encourage positive behaviors and discourage anything that harms the working environment.
The organization's core values impact both internal and external affairs. From this point, the company culture defines how employees treat each other and the behavior expected toward clients, partners, and the broader community.
When put into practice, well-defined core values are crucial for creating a thriving culture. A strong company culture where employees feel free to contribute and make a difference.
Create a diverse and inclusive workplace
It is vital to cultivate a diverse workforce because diversity and inclusion are about culture, leadership, and making your business better. Diversity is a fact. It is all about who you hire. Inclusion is a process, is the respect and acceptance people feel.
This won't just make the organizational workforce more creative, innovative, and agile. It will also help create an open work culture that supports and nurtures all employees, increase the variety of viewpoints, reach additional customers, attract and retain the best talent, decrease turnover, and linkage to profitability.
It mirrors a diverse consumer base, contributes to the company's market share, and brings continuous relevance to a changing world. Also, valuing individual differences allows employees to leverage their unique skills and abilities.
According to McKinsey & Company's research,  it is essential to note a real relationship between diversity and performance that has persisted over time and scale and across geographies. Today, companies should use inclusion and diversity as an enabler of business impact. Paying rigorous attention to all four imperatives presented in the following picture helps to ensure that inclusion and diversity will support a company's growth agenda.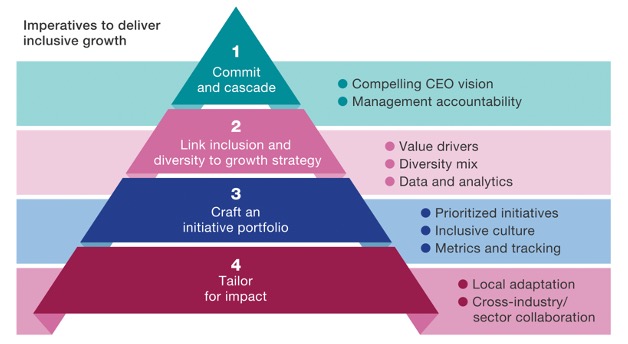 In the words of Steve Jenkins from Centric, companies adapting to today's new business reality must embrace business agility throughout their organizations. To be successful, they need a culture of agility. However, while many companies strive to become agile, just a few of them can do it because they are spending an enormous amount of energy and leadership time trying to role model the appropriate behavior in an agile culture.
John Shook argued that managers and leaders should start by changing what people do rather than how they think to change the organizational culture and make it more agile.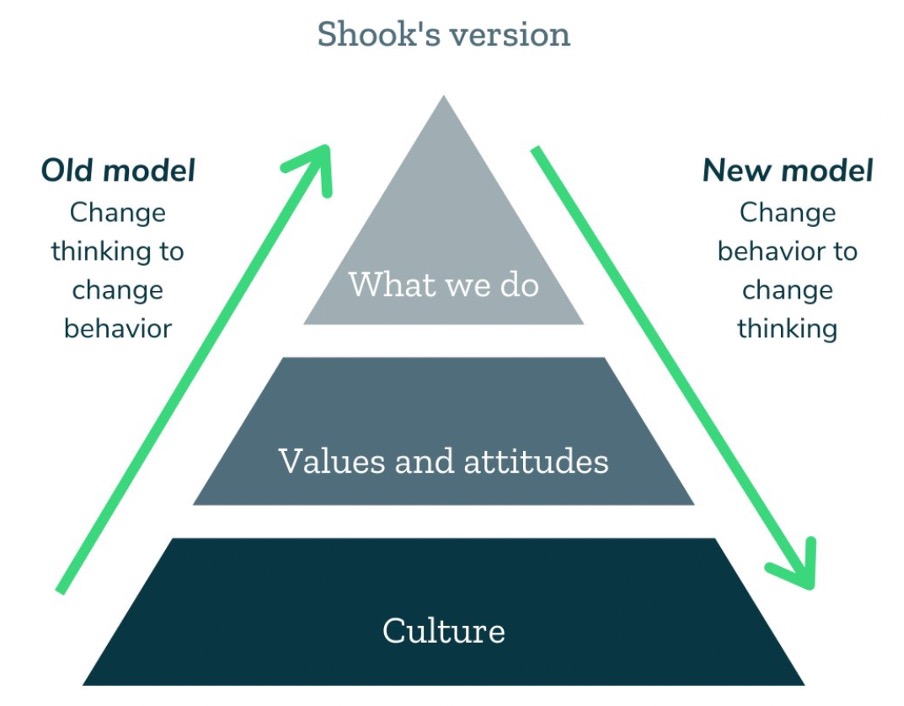 In fact, it is easier to act your way to a new way of thinking than to think your way to a new way of acting. The way to change culture is not to first change how people think but instead to change how people behave or what they do. 
Firstly, executives need to define what they want to do and how they want to act and then do what is necessary to reinforce those behaviors. 
Secondly, culture change does not lead with words; it shows with action. Leading culture change means changing yourself before others, and leaders should give employees how they can succeed thoroughly do their jobs. They should recognize that the way that problems are treated reflects their organizational culture. And the culture will change as a result.