Born and raised in Sri Lanka, Shehani Sharadha Maheepala is a second-year master's student belonging to Aqua and Soil Environmental Engineering Laboratory, Department of Civil and Environmental Engineering under Professor Yamaguchi and Associated Professor Masashi Hatomoto supervising. Shehani holds a bachelor's degree in green technology from the University of Ruhuna (Sri Lanka). Before coming to Japan, she worked as a Temporary Lecturer at the Open University of Sri Lanka.
In an interview with Nagaoka Review, she offered an overview of her research about green technology. She shared with us her choice to continue her studies in Japan and daily life as a graduate student.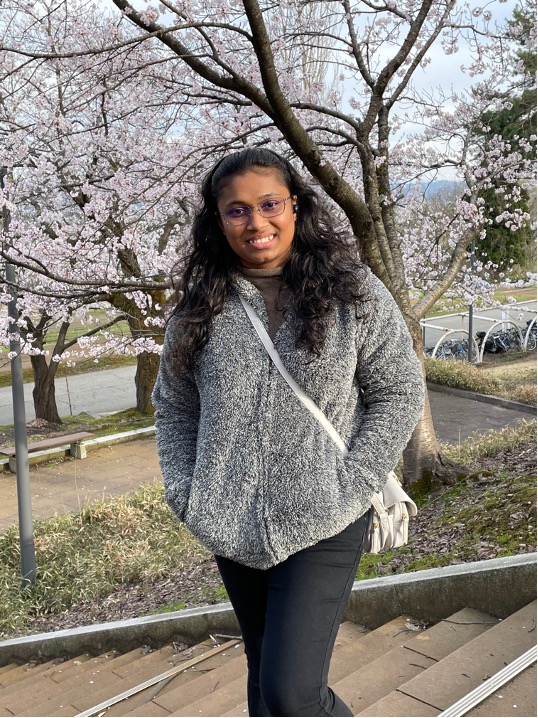 Shehani at Nagaoka University of Technology. Image courtesy of Shehani
NR: Why did you decide to enter the Nagaoka University of Technology and choose the Civil and Environmental Engineering major?
SM: As a master's student, under the supervision of Prof. Yamaguchi and Associated Prof. Hatamoto I'm focused on green production processes that could help better achieve global sustainability. Every time I obtained the results of my investigations, I could not wait to see what happens next. As I continued my study, my academic inquiry about the effects of next came out got stronger. Looking back, probably, my interest in gaining more and more knowledge about global sustainability and how I can contribute to it encouraged me to decide to follow my major in Civil and Environmental Engineering.
I am originally from Sri Lanka and was a junior high school student when my country started actively to promote sustainable and resilient transformation with the accent on green technology. So, I did not know green technology or even the opportunity to think about it until I entered the University of Ruhuna. I learned that there are still many problems related to environmental pollution and climate change and how to reduce them by implementing Sustainable Development Goals (SDGs).
However, I did not have enough opportunity to study green technology in my environment scientifically, so I decided to join the Nagaoka University of Technology. Decisive factors were rich research field, laboratory's facilities developed technology and robust network among different industries and academia.
NR: Have you visited Japan before? What do you like the most about Nagaoka and NUT?
SM: I visited Japan for the first time in 2017 as a SAKURA Exchange Program in Science student. At that time, I spent two weeks in Kobe, but probably the city's vibrant energy made me look for a quieter place.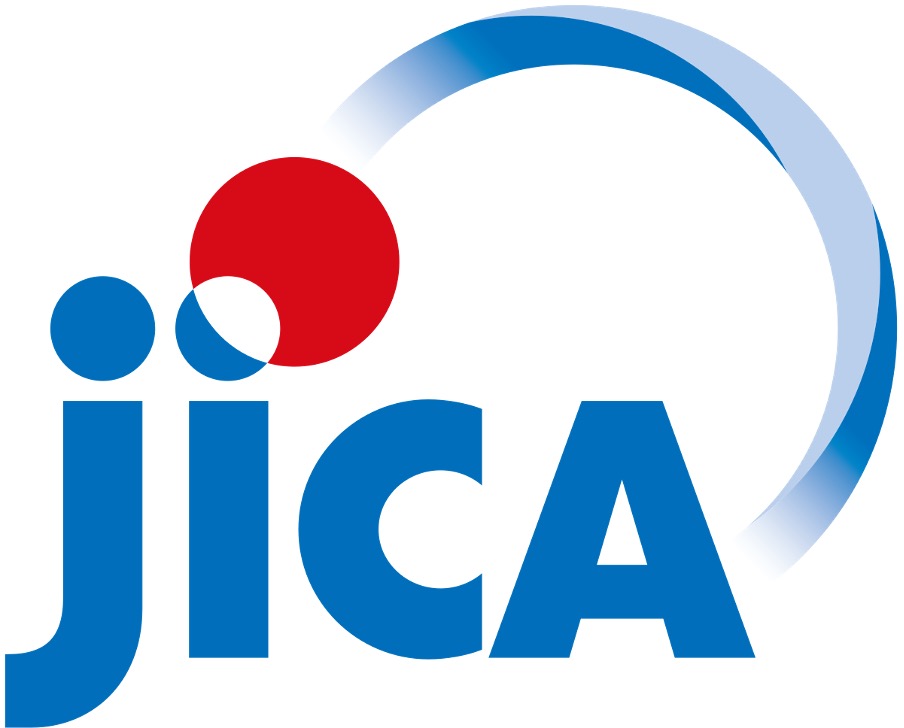 "Promoting science and technology is a crucial engine to materialize a bright future of Asia. It is vitally important to enhance the exchange of Japanese and Asian youths who play a significant role in science and technology."
SM:Nagaoka is a small but well-located city. Its atmosphere, friendly people, and culture make me feel more comfortable and enjoy my life here.
NUT is located on a quiet hill. For me, this vast campus surrounded by rich and beautiful nature is truly the best environment for studying and research. I am lucky to be a part of the Aqua and Soil Environmental laboratory and work in a friendly, supportive and multicultural environment. I appreciate our professors' personal and professional skills, their attitude and kind support, and great pieces of advice. Also, I'm thankful to all my colleagues for their excellent work attitude, help, and friendly relationship.
NR: Could you tell us about your research? What do you find interesting about your research?

SM:My research is focused on denitrification processes for wastewater treatment. As denitrification processes have been widely recognized as the critical processes in biological nitrogen removal from wastewater, our laboratory considers a low-cost and sustainable technology for this process. Sustainability has multiple meanings and can be used in different ways. However, for development to be sustainable, it must take account of social and ecological factors, economic ones, of the living and non-living resource base, and of the long-term and the short-term advantages and disadvantages of alternative actions. It should be environmentally friendly, economical, and socially accepted.
I find my research interesting, mainly when I summarize the analysis results and consider its reasons. Green low-cost technology is more beneficial for a developing country like Sri Lanka and can be applied in various sectors. This technology can save space and financial resources and increase efficiency without adding any additional cost.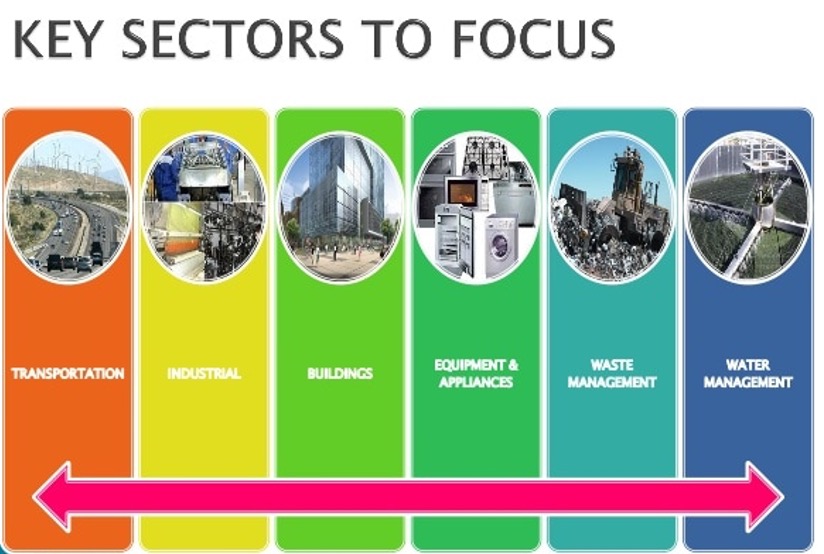 NR: How do you spend your daily life?  What challenges do you face living in Japan?
SM:On weekdays, I usually spend most of my time in the laboratory working on processing samples, researching my topic, or some additional conference papers. In addition to my research activities, I am taking a Japanese language class (basic two) to improve my communication skills. During my free time, I like to explore places around or to work in a quieter environment.
Living in a foreign country comes with unique challenges. As for many foreigners, the language barrier and how to do everyday tasks are the most common. Another one for me will be the challenge of living far away from my family. My family is still living in Sri Lanka, and because of COVID-19, I didn't have the chance to see them for almost two years. This fact brings a unique set of challenges that sometimes affect my personal and my performance.
NR: How will you utilize your academic and research experience in the future?
SM: At the moment, I am thinking about continuing my research after I get the master's degree to a Ph.D. degree. Then, I hope to find a job that can allow me to interact with the public while continuing my research activities. I am thinking about academia, as I have experience working as a temporary lecture in Sri Lanka.
I want to explore more, contribute to our global sustainability, and motivate more people to do the same. With the experience gained at university, I want to cherish and accept various senses of people's values.