Paving Way to Career Consulting as SAP Consultant
The Nagaoka Review had the opportunity to speak to Jeremy Pe, an SAP consultant to share about his experience working in a bilingual environment in Japan and his thoughts on the importance of understanding what Enterprise Resource Planning (ERP), the benefits of ERP, as well as some advice on how to thrive in a global working environment.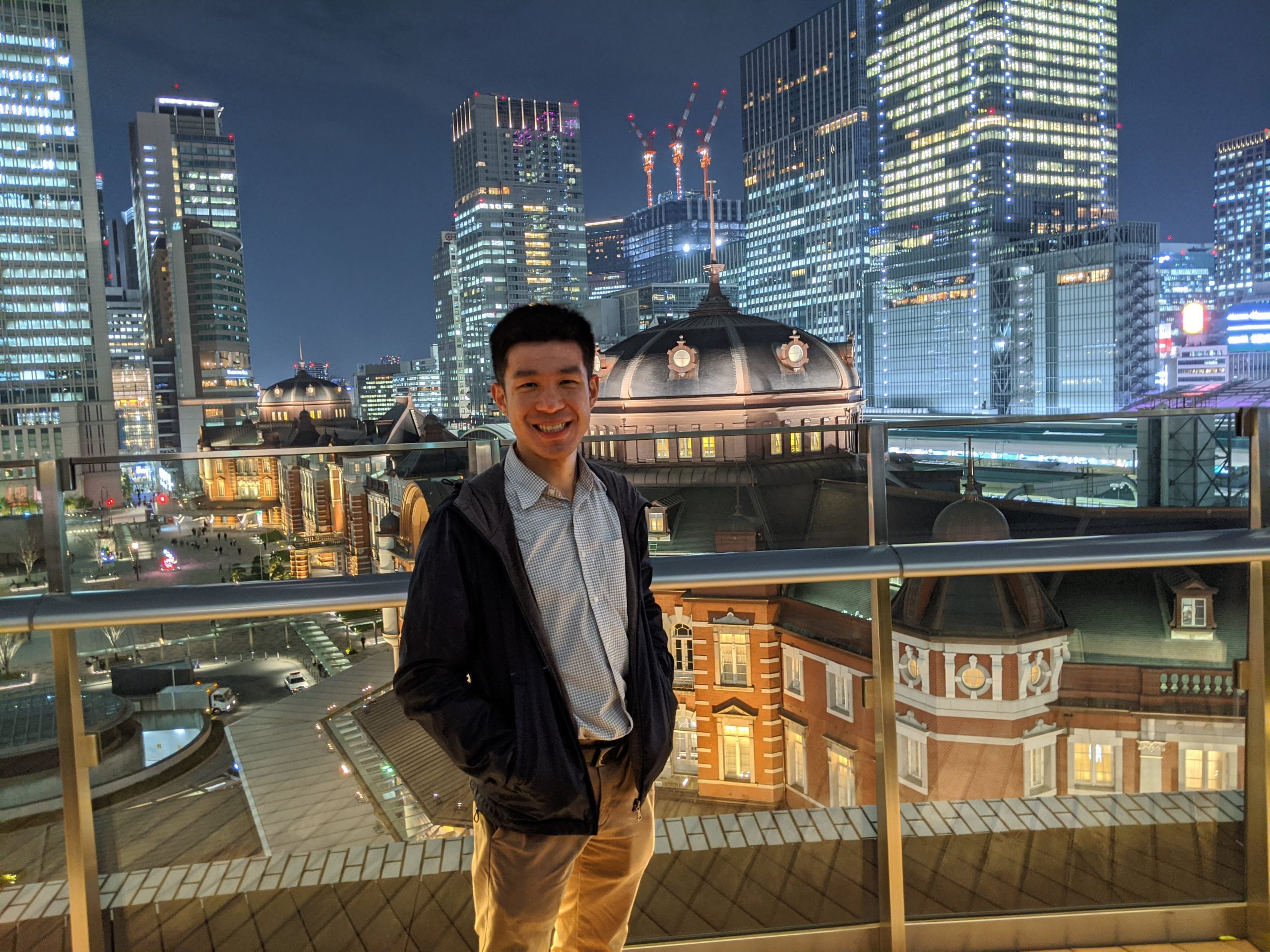 NR: Hi Jeremy, thank you very much for taking time to speak with us today!
Jeremy: Hi, thank you for having me here!
NR: Would you like to give a short introduction of yourself and tell us what you do?
Jeremy: Sure! My name is Jeremy Pe and I am an SAP consultant at a multinational consulting firm in Japan. I have been in Japan for more than 3 years, doing my MBA in my first year and I have worked as SAP consultant ever since! ERP is something I work extensively on as an SAP consultant in my company.
I am engaged in the implementation of SAP, the biggest enterprise resource planning software in the world, for companies intending to standardize their processes. 
My job requires me to work in a bilingual environment with SAP skills, mostly focusing on gathering business requirements and understand the needs of the client for solution design and implementation. We work with a diverse pool of talent ranging from colleagues who are based offshore, and sometimes with colleagues from the client side who are based in other regions.
Of the Role and Experience of the SAP Consultant
NR: How would you define the role of SAP consultants in helping the client achieve their goals?
Jeremy: We act as agents of globalization by giving the best solution to our clients to put all data into one instance. This would ease collaboration and communication. With increased communication comes cultural change and the opportunity to adopt global change or identity change. Individuals and the entity would be able to identify themselves as being more global, thanks to the one instance in software.
Regardless of the role one is in (solution architect, workstream lead, individual contributor, project manager, etc), one will need to embark on the journey together with our client towards transformation.
NR: What types of SAP implementation projects are you involved in, and what is it like?
Jeremy: I am involved in large, global projects that have a global template created by a pilot location. Almost all SAP Business Suite modules like Finance, Supply Chain, Procurement, Manufacturing are included in these types of SAP implementation projects.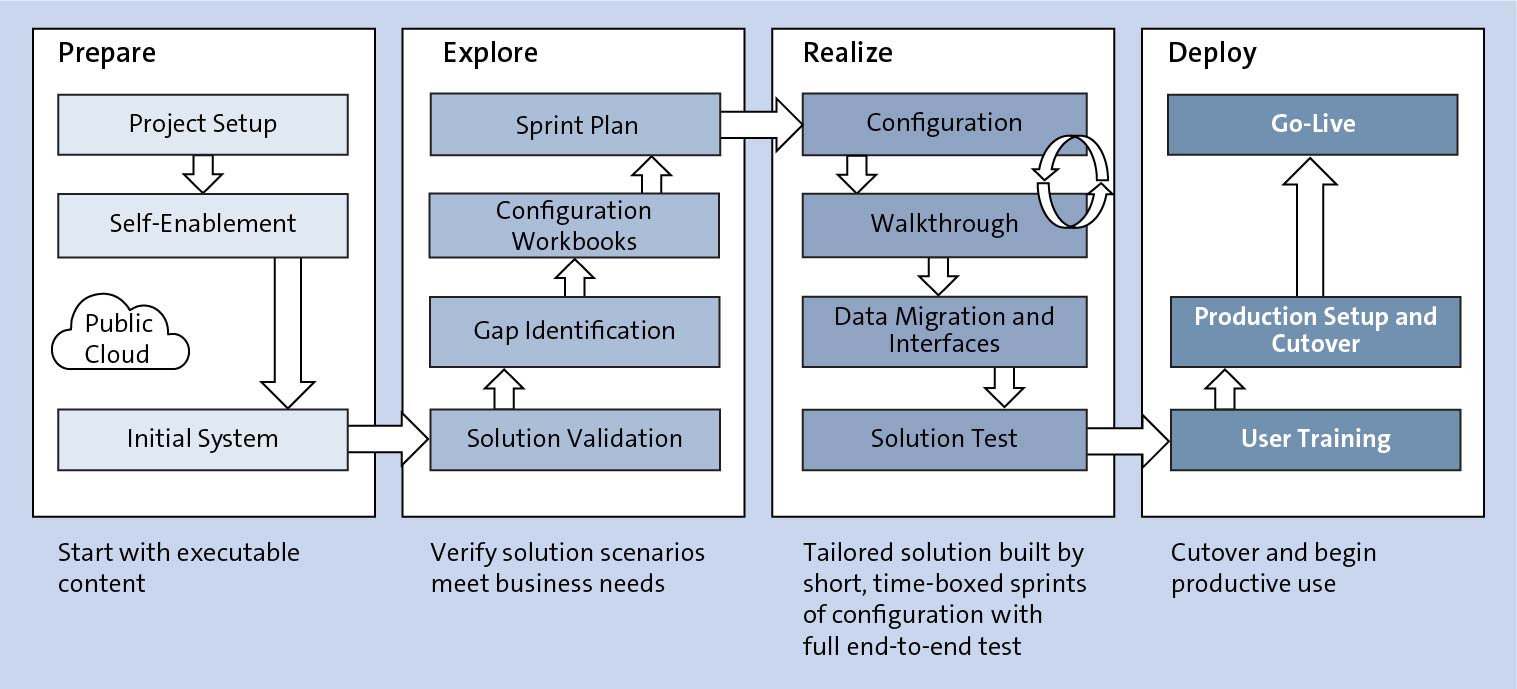 SAP Activate Timeline Framework. Image via SAP Blog
We would usually start by identifying the current global business process and conduct a fit-gap analysis to upgrade the template according to the Japanese requirements including business practices and government requirements, or we would have the Japanese business process harmonize with the global business process.
Understanding business processes is important in identifying dependencies, gaps, and potential issues. Communication skills such as language and managing stakeholder expectations are key factors to project success.
NR: What mindset should an SAP consultant adopt?
Jeremy: As an SAP consultant, it is imperative to adopt a Design Thinking mindset. We need to understand how things work not just from a technical standpoint but also consider how the user would interact with the program on a daily basis. This would help us understand the gap between the execution as well as to address the real needs of the users.
After understanding the business process, identifying the gaps and the potential solution, we proceed to actual solution development and testing. When we do testing, we test with both internal teams (to check system functionality) and with business (to check business feasibility). We also ensure the users are properly trained with the system in accordance with the business process, and that we document our work to avoid issues. Once we tested the solution, the system is now ready for Go-Live, and the business is ready for change. 
Never be afraid of iterative work.
NR: What is work typically like in a day, and what are some challenges you have faced in your journey?
Jeremy: A day in the life of an SAP consultant would probably spell T-E-A-M-W-O-R-K. I had the experience of working with an international and diverse team consisting of both international and local employees across the globe. In my journey, it is all about understanding the client's story and going together with the team and our client towards their transformation journey. 

During my first SAP implementation project in Japan, I had to understand the business process and the system functionality while thinking about the unique differences between the global business process and Japan specific business project. Concurrently, I had to improve my Japanese skill as it was proven essential not only in communicating with stakeholders but also managing the system itself. I had to understand and work with interfaces that use 2-byte characters (from Japanese text) instead of 1-byte (from English), understanding and working with the SAP system in Kanji, for example.
I also had to work with many people from different workstreams (or business functions), cultures and companies. 
"Having the opportunity to interact with people from various backgrounds have helped me grow tremendously in the past years as an SAP consultant

Jeremy Pe

SAP Consultant
Understanding business strategy also is a plus to understand the client's business process better. Yet, the most important part is understanding the business process from big picture to the smallest details, as well as being able to draw a nice picture to communicate to the client.
Of Challenges and Opportunities
NR: We like how global your team is. Could you share with us how you manage to keep up with the challenges of working in a diverse team?
Jeremy: Initially, I had to adjust to the dynamics of the project from making flow charts to testing the system and entering meetings hosted in Japanese. I guess I am indeed lucky to have good friends from my workplace who are very inclusive and supportive in correcting my Japanese and understanding Japanese work culture. Besides that, I joined the Nihongo Club run by current students and alumni from my business school alma mater, GLOBIS University.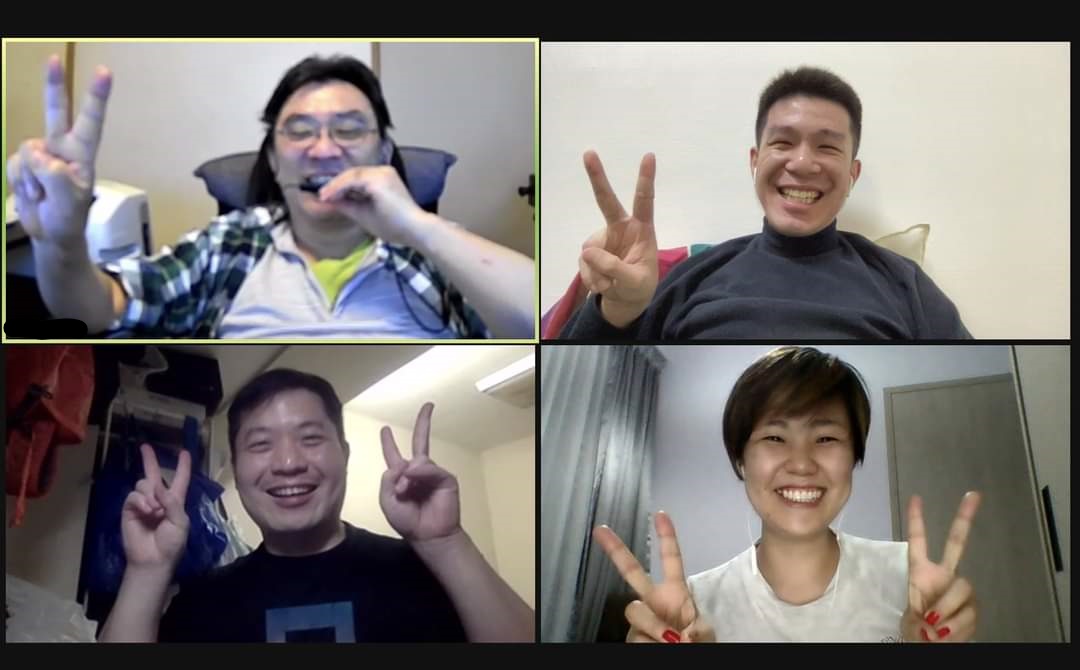 Catch-up and study session with friends from GLOBIS Nihongo Education Study Club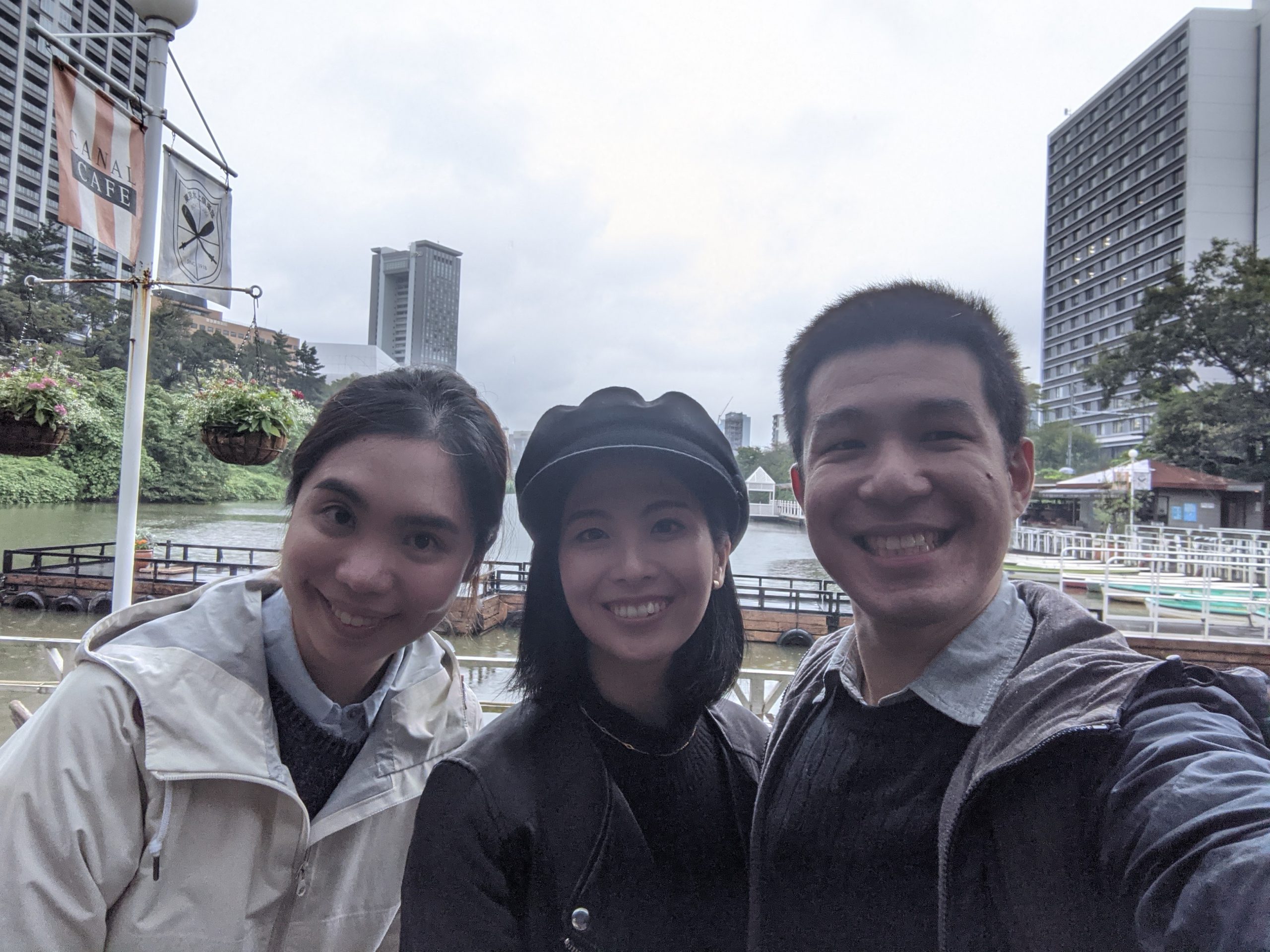 Catch-up with friends from GLOBIS and consulting work
It is crucial to have opportunities to learn and have my Japanese corrected, at work and outside work. These good people are the reason why I can learn fast and do better every day.
I have learned through my experience in this job that one must understand both the global and local mindset and find a middle spot, or a "hybrid". This is the sweet spot where one could contribute to the company's key success factor. As an international employee with global experience, one would probably have a better understanding of the global mindset. In this case, it is important to dive into the local mindset to develop global dexterity. I have also seen how diversity in teams has helped the locals adapt and become more global through experience.
I see SAP consultants as cultural translators to bridge between gaps. We are engaged in global projects and oftentimes find ourselves being between folks who have less experience working with Japanese clients, and the client who is starting to work with a globally diverse team. Cultural Intelligence is key in bridging this gap.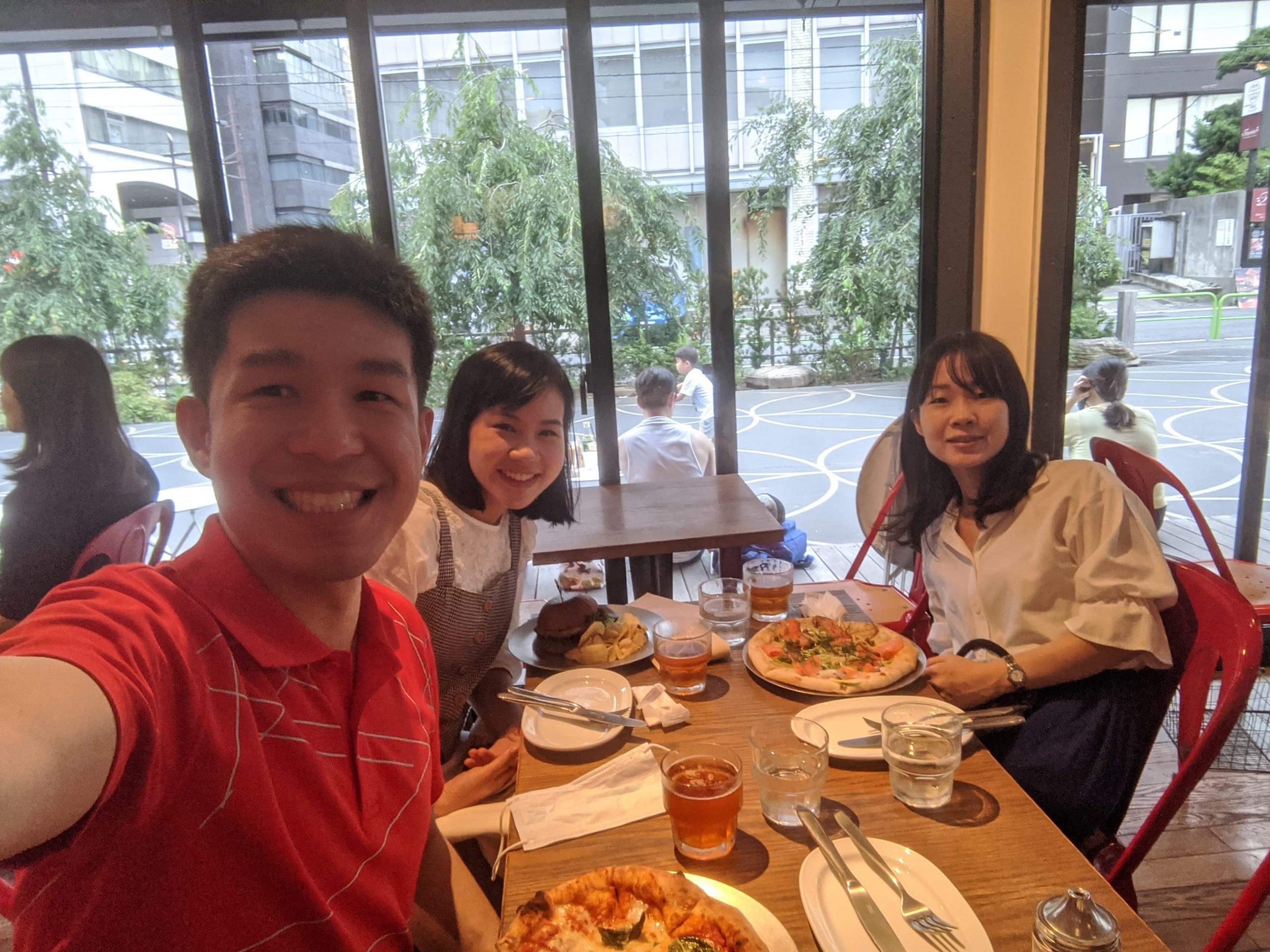 Catch-up with friends from GLOBIS Nihongo Education Study Club
Becoming a Good SAP Consultant
Jeremy: Below are (4) essential skills I'd say is essential in being a successful SAP consultant.
Business Process Understanding

Consulting Skills 

Communication Skills – Language and Client Management skills

SAP Functional Skills (technical skills would be useful especially in the technical route)
My main advice is to have the big picture of the business process. Critical thinking can help you to think more deeply and have a bigger picture. Start seeing the bigger picture first before understanding the details. This is a key starting point to being a good SAP consultant.
Having a global mindset is also very important. In this profession, we work with people from different cultures. We are selling a global standard to companies around the world regardless of where they are from. One way or another, companies are adopting a global standard. This is a critical key success factor to solution implementation for the client.
Besides that, I would always upskill by taking certificates, courses or getting more exposed to more projects to learn more from people. Another plus point is the opportunity to build a good network. Having a good network also helps in understanding the trends in SAP and the essential skills needed in the ever-changing market.
"We are selling a global standard to companies around the world regardless of where they are from. One way or another, companies are adopting a global standard. This is a critical key success factor to solution implementation for the client.

Jeremy Pe

SAP Consultant
NR: Why is it important to understand the business process?
Jeremy: Understanding business process and the company is key to understanding the system, as the system is a logic of business process. By having the big picture, you will understand why some processes are in place, then how to fill in the gaps or fulfill business needs will follow. It would help you understand and communicate better with your clients too. Understanding the relationship of the process, for example, Sales and Logistics to Manufacturing and Finance, will be beneficial in avoiding issues.
My recommendation is for one to understand the process flow charts of the standard process beforehand to have a big picture in identifying gaps and solutions.
Key to Having a Great Career in Japan
NR: What is the secret to having a good career and experience in Japan?
Jeremy: This is a good question, although I am not sure if my answer is really a secret. Apart from Japanese skills, I believe that one should show the willingness to learn the ropes. The willingness to adapt to a different working environment is also important. In my case, I had to adapt to working as an offshore consultant to onsite consultant; working in an industry I was not familiar with. Having unique skills like technology skills on top of current skills would help.
Thanks to my job, I was able to develop my Japanese skills, SAP skills, consulting skills and many other skills that have leveled up at the same time. I believe that taking the initiative to improve oneself is key.
Besides that, I would recommend putting in a lot of effort to learn the system on the job. Especially for SAP consultants, we are dealing with systems. What is better than just getting exposed to the system and using it repeatedly? Test as many scenarios as possible to have all the processes covered.
Lastly, I would say that building TRUST is important. As an SAP consultant, we need to get buy-in from people. How would we be able to properly execute the project if we do not gain their trust?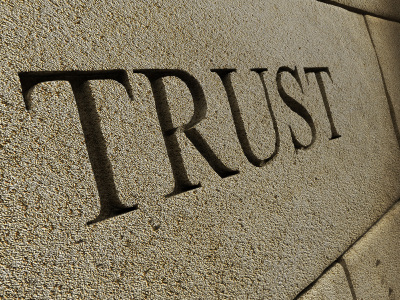 Trust is an important commodity to have in business. Image via Diginomica
About Jeremy Pe
Passionate about business transformation, Jeremy has implemented various SAP implementation projects from EMEA to Japan, with coverage of FMCG and Pharmaceutical industries. He is currently engaged in projects related with the Sales and Distribution module, with previous experience in the Advanced Planning and Optimization module as well.
Connect with me via LinkedIn!