As engineers, you have confidence in creating great products and developing innovations. But did you know that even great products can flop when they launch to no one?
In today's digital world, there are tools and techniques that allow you to determine the value of your idea and the emotional connection it will have with your audience. Being able to prepare and getting an early read of your product's value is a crucial component to its success.
It's true that creating an amazing product might require thousands of hours of research and development, but did you know that it doesn't take as long to get an overview of the potential market size and consumer trends for a product you are building?
Doing this early in the process allows you to make adjustments to your message, your target market, or your product.
Top 20 job roles in increasing and decreasing demand across industries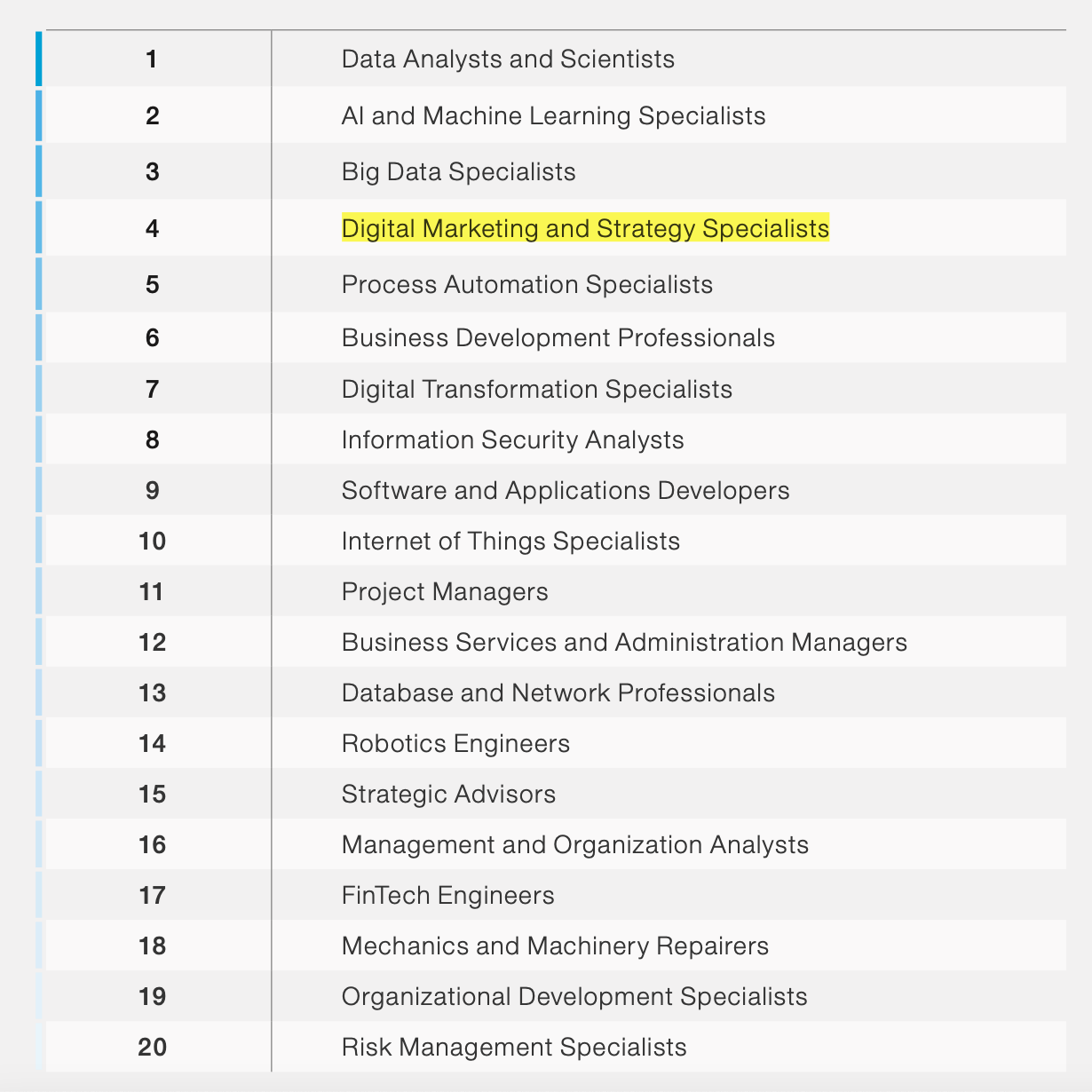 The Digital Marketing course introduces students to the tools and techniques used in today's digital world. At the same time, it also provides the knowledge about the business advantages of digital marketing and its importance for marketing success. You will develop a digital marketing plan, create a SWOT analysis, define a target group, create a content plan to build and enhance your product reputation, and learn how to use different digital tools and techniques (for example, Google SEO, Google Analytics, Facebook, Instagram Ads, Websites, etc.) all throughout the program.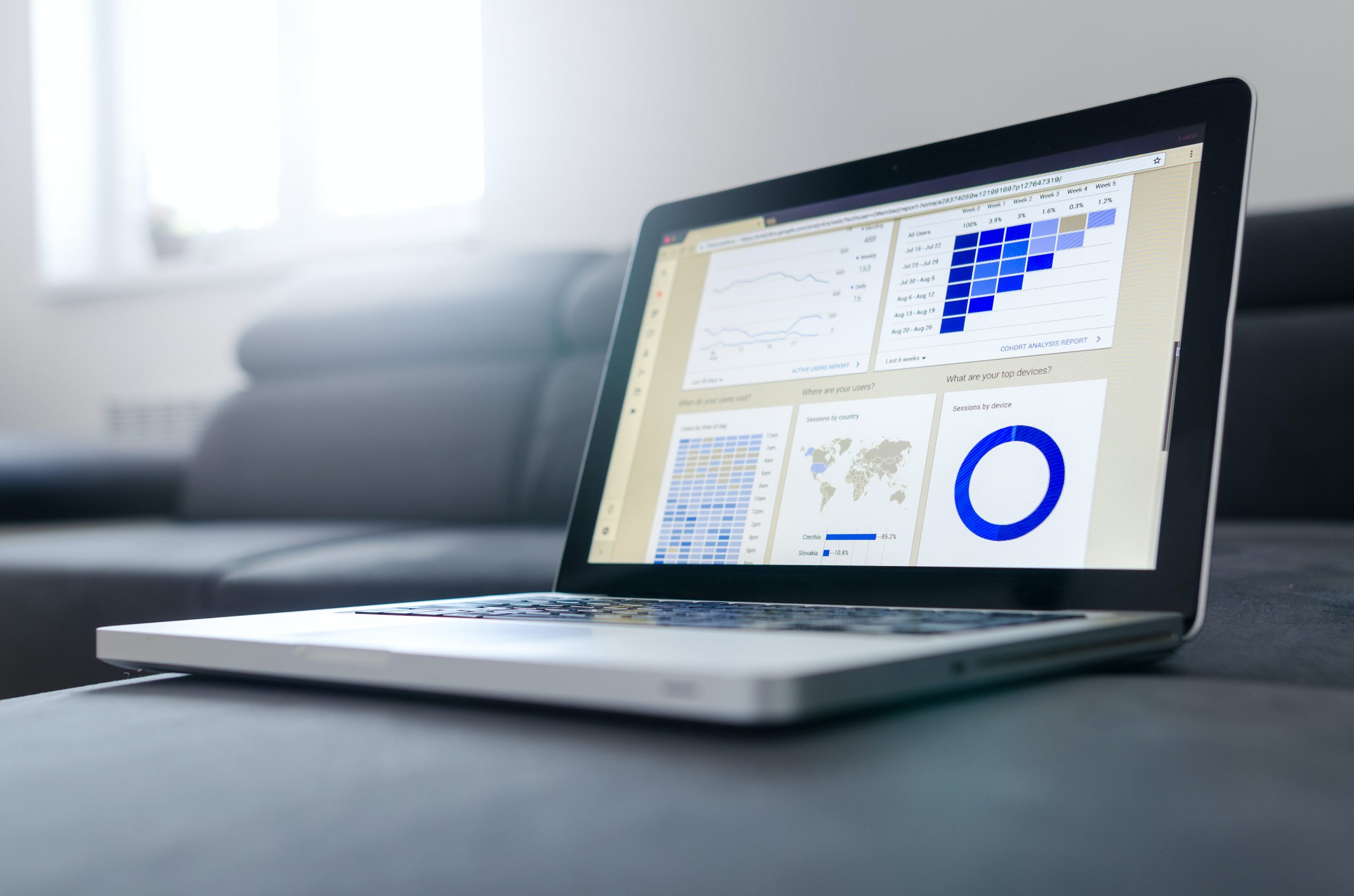 Google Analytics, one of the tools that will be used in class. Image source: Unsplash
At the end of the course, students are expected to identify the importance of digital marketing and communications in business and personal success. The course will cover:
online behaviour trends
digital and social media technologies and platforms
digital planning
community building and management
content creation and curation
platform selection
data analytics and evaluation
The assignments and projects will enable you to show your knowledge and ability to apply concepts, models, critical thinking and problem solving skills, and core management competencies.
It is intended to be of value in professional practice and to reflect real world issues and activities.
You are encouraged to use a real work-related project for the assignment which is great for employers, showing the practical relevance of the course. 
When Are Classes Going to be Held
The class will be held every Saturdays from October 16 to December 11. See below for the complete schedule of the class:
DAY 1: 16 October (Sat) – 1,2 限
DAY 2: 23 October (Sat) – 1,2 限
DAY 3: 30 October (Sat) – 1,2 限
DAY 4: 6 November (Sat) – 1,2 限
DAY 5: 20 November (Sat) – 3,4 限
DAY 6: 27 November (Sat) – 1,2 限
DAY 7: 4 December (Sat) – 1,2 限
DAY 8: 11 December (Sat) – 1 限