The world is officially more than a year into the pandemic with no end in sight. With some success cases, more worrying news emerge with the fast-mutating strains emerging in different parts of the world. With the challenges going on, what is the future of work going to look like for upcoming students who are increasingly struggling to find a foothold in the working environment?
The Age-Old Internship
Why internship, one might ask. With companies demanding for experienced team members to join, students are fast seeing themselves being driven out of competition due to their age and lack of experience. Internship is one method to hone the young minds whilst giving them real-life opportunities to gain experience.
But with face-to-face opportunities being a current challenge due to unforeseen circumstances, how is internship quickly evolving?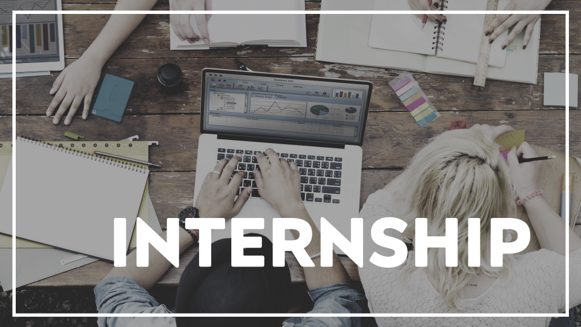 Telecommuting: Enabling People to Work Remotely
Anything IT-related or has strong support structure built in place (i.e. Accounting and Finance, Marketing, etc.) can be, has been and still being done remotely. In some companies, remote working or otherwise known as teleworking or telecommuting has been a reality for a while. Hewlett-Packard, or otherwise known as HP is one company that has been championing the telecommuting idea since 1994!
Companies that invested into building a system over the years that enabled telecommuting were the fastest to adapt during the start of the pandemic. While it is understandable that not all professions and tasks could be executed remotely, companies and industries who could adapt are like torchbearers to light the way into a new future. And there is potential for collaboration between different industries and professions to co-create a new future.
Pioneers: The 2020 Virtual Internship
The year 2020 was the first for many companies, even some from traditional industries embarking on virtual internships. Below are some examples:
Called "Virtual Internship" in some companies, Ford leads the way in the traditional automotive industry. Called the Ford Summer Intern Program, Ford used the HMW approach from Design Thinking to hack the challenge and came up with a solution of welcoming over 600 students from different universities. They created a virtual workspace for the students to engage with their supervisors, allowing them to also upskill themselves whilst encourage the young minds explore virtual social events.
One might not be able to imagine a pharmaceutical company leading the way, but Merck successfully guided their interns on developing their soft skills. Check out Merck's video here!
Of course, Hewlett-Packard would be in for the win with virtual internship, having championed telecommuting since 1994. The internship organized by Hewlett-Packard focused on some interesting points including how to do professional networking as well as career development. The world is increasingly seeing a focus shift towards developing soft skills necessary for potential hires to be equipped with necessary skills to survive the VUCA world.
The Sour Grape Season
Recently, much has been said about the current situation benefitting tech-related companies, especially those in the IT field. There is no denying that this industry is seeing a surge in demand for their solutions. But at the same time, many people are also missing the bigger picture.
One example is the purpose of these tech-related companies. Why do these companies exist? What value do they bring to their clients, ensuring the success of their business in this VUCA era?
One major reason why such companies are able to thrive is because they are able to create useful and practical solutions that will meet the needs of their clients.
Now, the question to industries that are experiencing challenges in adapting to the ever-changing world: How might we bridge the gap to enable our industry to be more agile?
Would 'Remote Work' Work?
Through these tough times, people are starting to prioritize things in life. For some, commuting for an hour from home to the office in the bustling Shinjuku city is no longer the only option to getting things done at work. So, whether one likes it or not, remote work is here to stay for the time being.
But if there is one thing, one should remember that remote working is not the be-all-and-end-all solution. Technology cannot replace human touch and what it is like to connect face-to-face instead of waving to the camera.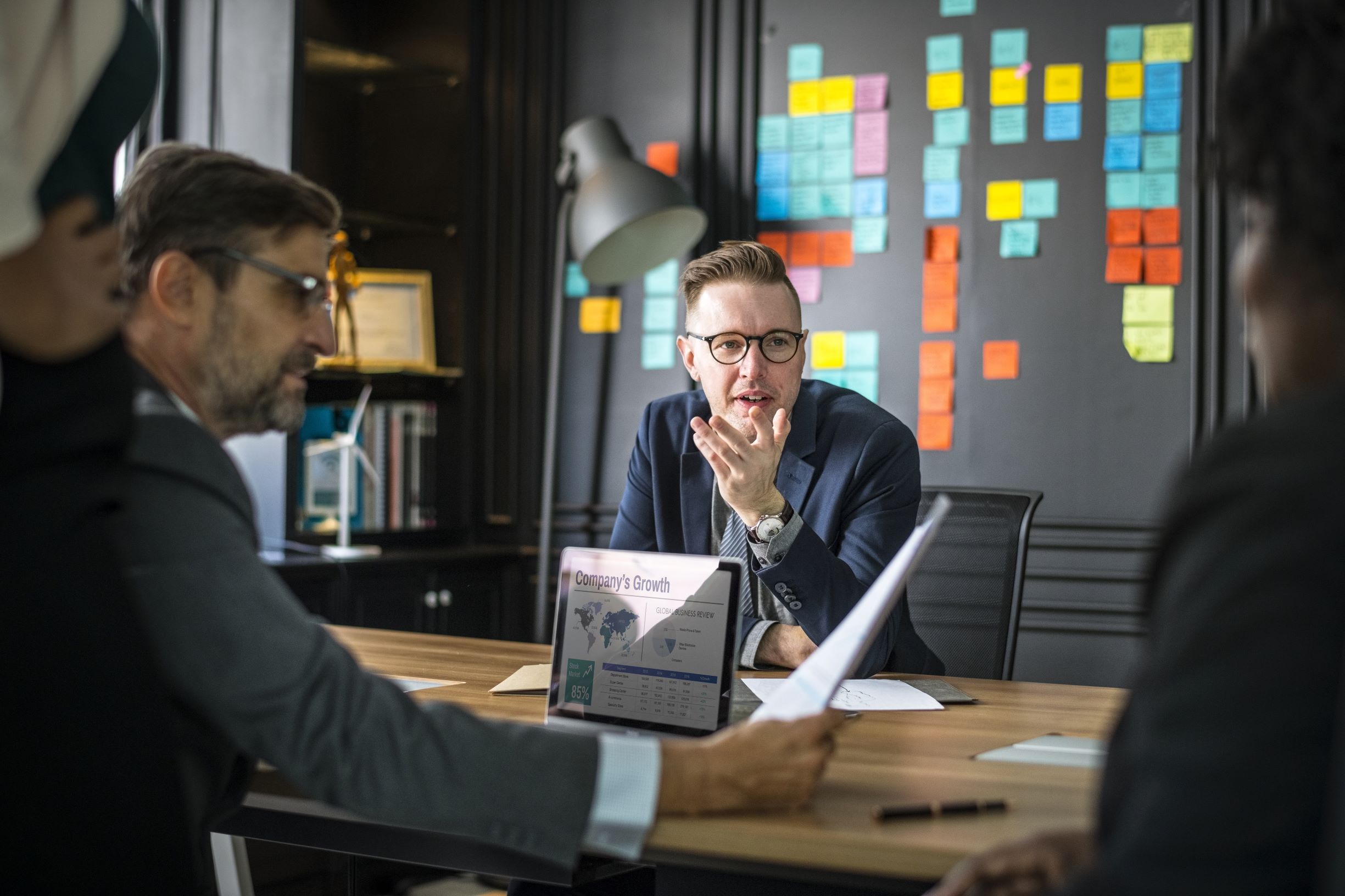 Fatigue from prolonged social distancing is impacting on the human strength, increasing the need for human connection.
And it is at this exact moment when the world is searching for a "new normal" that we must include the upcoming generation of leaders into the equation to co-create a new future. Just like communication, the interaction between the business and the student in the internship program is a two-way street. We learn from each other, harnessing strengths from both sides to continuously test new solutions to fit different environments and needs.
For businesses to thrive in the VUCA world, they will have to take the internship program to open the opportunity for collaboration. As for the students, the internship program is their chance to contribute to the organization and improve themselves in many aspects including effective communication skills.
We need to redefine the true value of an Internship and how both parties could bring value to each other. It should not be seen as just another activity to make a student's CV look more fulfilling nor a social obligation of businesses to offer students experience without putting in some Human Resources magic to let students to contribute effectively.
We need to redefine the TRUE VALUE of an Internship and how both parties could bring value to each other
In A Nutshell
As leaders, what are we going to do NOW that will help our future leaders to take on the VUCA world?
The world does not need one big company experimenting and finding "one great solution" to the problem. The world needs many companies regardless of size and capability to consistently experiment and explore the many future possibilities.
Perhaps revisiting our organization's internship opportunity is a good start?