A Move in The Light Direction
When talking about "light", almost everyone would know what it is. Light is something most would see daily, be it natural light from the sun or artificial lights used indoors at home and the office. But what do we not know about lighting that would elevate one's experience? And how does one use lighting as a competitive advantage in this increasingly digital VUCA world?
The Nagaoka Review had the opportunity to speak with Owen Teoh, a Lighting Consultant from Lighthouz Solutions specializing in crafting lighting solution to shed some light on the importance of lighting and share some tips to elevate the experience of users.
Let There Be Light
Bad lighting. How would I be affected by bad lighting?
Light plays a significant role in our daily lives. Light shapes our mood, it helps regulate our circadian cycle, or also known as our "internal body clock". Light also plays a huge role in how we perceive time and space. Interestingly, light is used in many cultures as a form of expression.
Light plays a significant role in our lives, and yet it is commonly taken for granted. Are our eyes taking a strain? With the rapid move to digitalization, we are spending more hours looking at the laptop, our notes or even the mobile device. Therefore it is important for us to consider improving our visual comfort. You might be wondering how, but the answer is hidden in plain light.
"Hi, I am Owen Teoh! I help people create their #lighting story"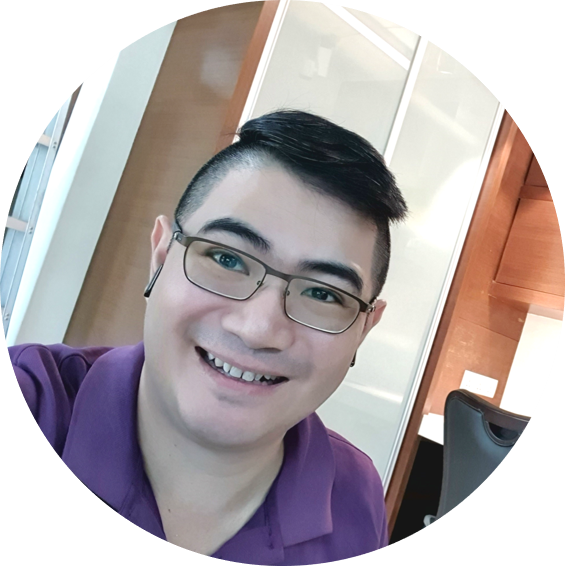 This Is No Bulb Fiction
When thinking of lighting solution, let us consider this important question:
"How should we create the correct ambience?"
In my line of work, nothing works better than analogy. My personal favorite is to use shopping centers as an example. Think about this for a moment, how do you notice a shop? As a human being, we are always looking out for something that attracts our attention, that something that is "calling out" to us. Gimmicks like balloons or something visually attractive usually does the trick. But how often could one use the same thing? This is where effective lighting comes in to achieve the goal.
It is important to ask critical questions from the perspective of the customers. I would dig into questions like, "When your potential customers finally come to your store, what is it that you would like them to feel?", following up with "What is the desired outcome in this situation?" and more.
Lighting done in the right manner is comfortable but not intrusive. Good lighting helps to uplift the place, making it look good and attractive.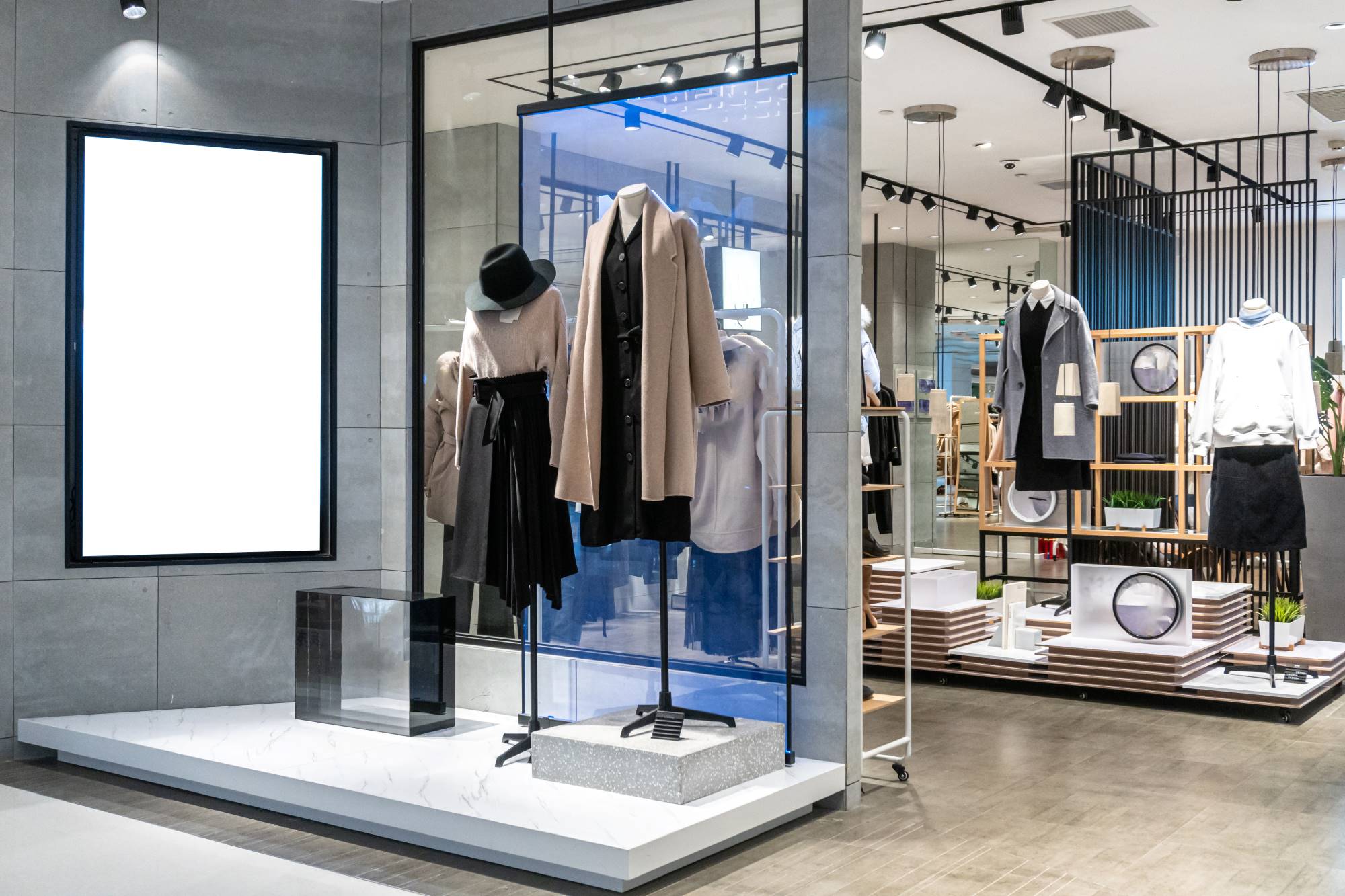 Well-lit fashion store does well attracting the attention of buyers. Image licensed via Adobe Stock.
Shedding Light on Marketing Strategy
When do you make a buying decision?
Let us continue the analogy of the shopping center, using clothing store as an example. When do the customers make a buying decision?
If you have guessed the fitting room, you have got it right.
In high-end stores, fitting rooms are well-lit. When you put on the clothes, you will look good because the lighting brings out the details that flatters you. Did you also have the experience of second-guessing your purchasing decision when you tried on the same clothing at home, asking yourself "Why did I waste money buying this?" It turns out, our home lighting is not designed to bring out the beauty of the clothes. Well, fret not. Just step out into natural light and let the light do its job!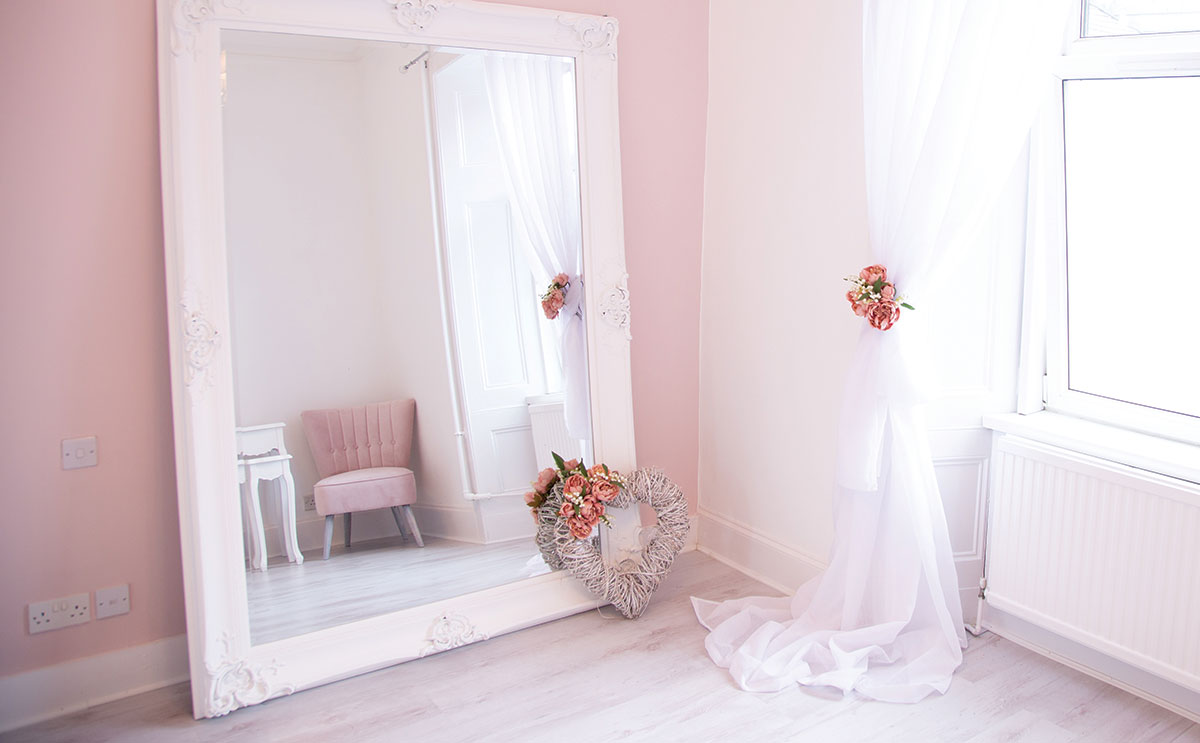 Another question: How does one make the new arrivals stand out?
If you have watched fashion show, you might have noticed how spotlights are shone on models to make him or her stand out. No shadows will be on the model, but other parts of the scene are "darkened". The model would "pop" on the screen, being fully in view.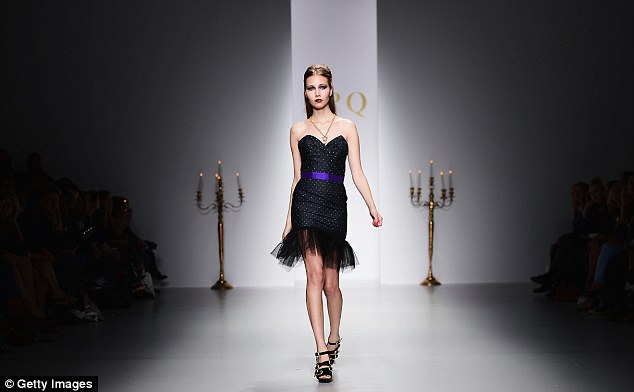 "The underlying message is the same:
Great lighting helps to highlight the buying experience of the customers."
Different Shades of Kelvin
Light comes in different temperatures, measured in Kelvins (K). Warm white, also known as yellow light, sits between 2700 K and 3500 K. Cool white sits between 3500 K to 4000 K. Daylight is between the range of 6000 K to 7000 K.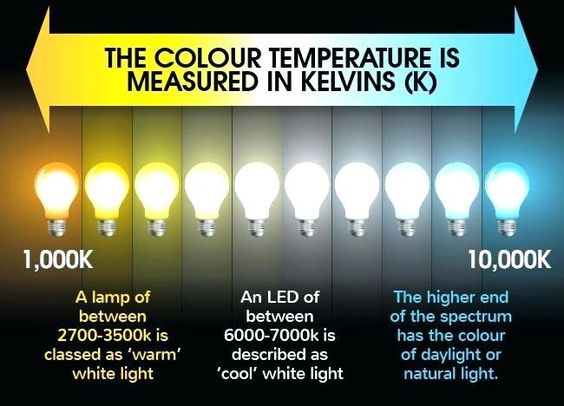 The different color temperature measured in Kelvin (K). Image via Lyveco website
When one would like to increase productivity, they could consider using cool white light that illuminates a specific spot (e.g. the table, the book) without directly shining on the eyes of the user. The brightness can help increase concentration and efficiency.
On the other hand, warm white light gives a cozy feeling, very much like the feeling we get from Komorebi (木漏れ日), or otherwise known as the "sunshine filtering through leaves". This type of light is suitable to be used at home in places where people would want to relax and unwind.
There are many questions surrounding the choice of warm white light. While cool white light is great to increase concentration, research has also shown that daylight affects the hormones in the body, making it a double-edged sword. It is therefore important for lighting consultants to understand how the human body perceives lighting and help users to select the best possible lighting solution to suit their lifestyle and needs.
Lighten Up, Buddy!
Adequacy of lighting
When we talk about lighting, there are a few points we should consider. Is the light adequate or not? Is the brightness sufficient? Is it too bright?
One important concept is the intrusiveness of the light. When one has light on their face for too long, it starts by being distracting and leads to irritation. How can one concentrate with such light? In such a situation, we describe the light as being "intrusive".
One solution to avoid having harsh light at our face is to consider creating 'reflected light'. One example is to let light bounce from the wall to illuminate our face.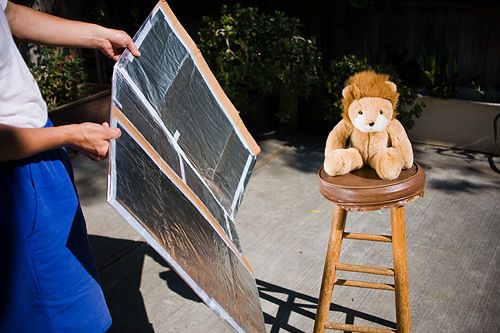 Making a reflector using aluminum foil. Image on Pinterest by Petapixel.com
Lights, Camera, Action!
Work-From-Home Dilemma
As we are rapidly embracing the digital lifestyle, everyone is appearing more on camera and working on their PC at the comfort of their own home more than anything else. How could one create a conducive environment to maintain productivity whilst not breaking the bank? What could one use?
Something as simple as a desk lamp and a wall could change the entire feel and experience. Use the wall as a reflector, point the light directly to the wall and let it reflect it unto you to give the softer, non-intrusive light that does the job of illuminating your face. And when properly angled, light could help you concentrate better at work. The thing you would have to be conscious about is to avoid intrusive lighting that will make you feel tired.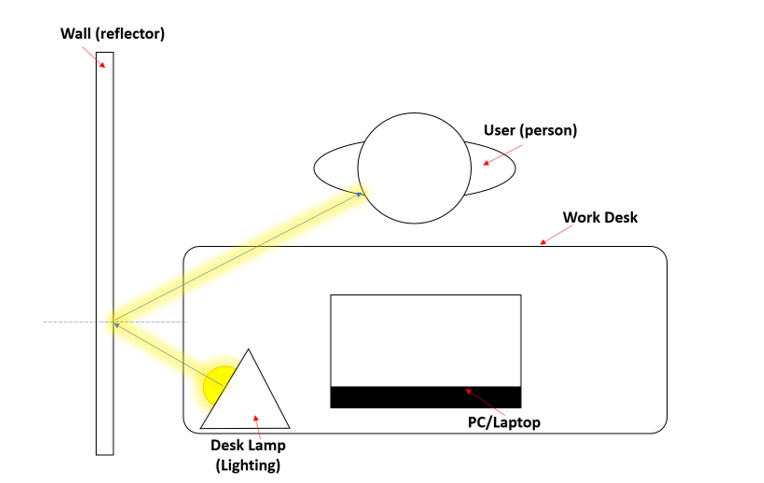 Bounce Lighting: How to use a desk lamp to illuminate your face for a video call. Image by the author.
How to make open office concept suck less
What do we as Lighting Consultants do?
It is hard to imagine without the use of images and some real-life examples. Thanks to our clients and Directors of Click Dots Digital, Chester and Yeon, I am able to share what we did.
Click Dots Digital had an idea of creating a different office vibe, rather than the usual mundane and dull office where every inch of the office is fully lighted up. They were hoping for an open office lighting to liven up the space, giving employees and visitors a different feel as they step into the office.
To kick off the process, we would have a meeting with our client to understand the requirements and obtain pertinent information such as office layout and expectations of each space.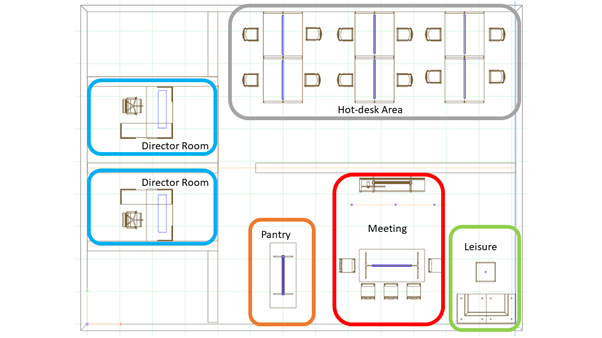 With the segregation of the areas, it was a matter of proposing the proper lighting to get the job done. After determining the lights fixtures, the lighting levels in accordance with the local standards is provided.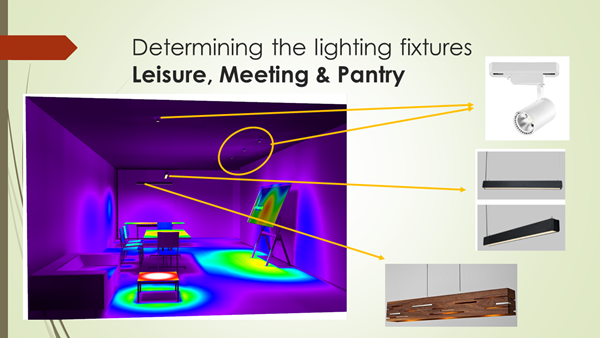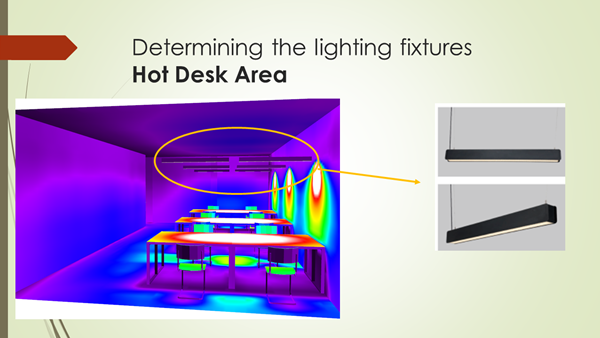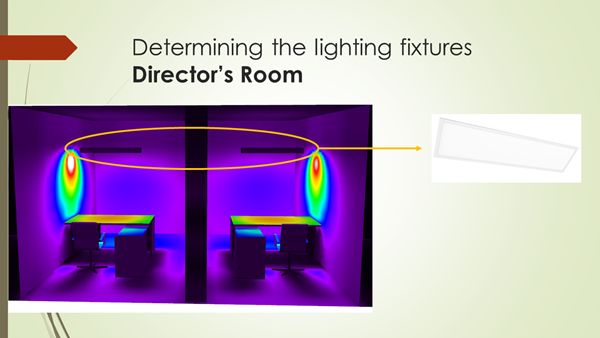 Brightness in Lux (lx), measuring luminous flux per unit area
Visually describing the science behind lighting
This simulation is to pre-determine what would be the brightness levels of the actual lighting. With this, Chester and Yeon from Click Dots Digital were able to get a better understanding of how their office would look like with the lights that were proposed.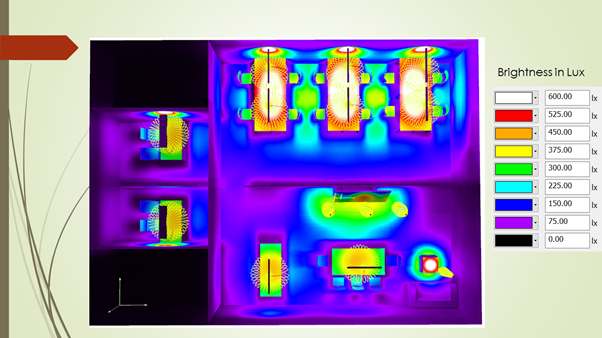 Simulation of the brightness level of actual lighting
And here is an example of the before and after of the lighting at the Hot Desk Area. (Image courtesy of Lighthouz Solutions and Click Dots Digital)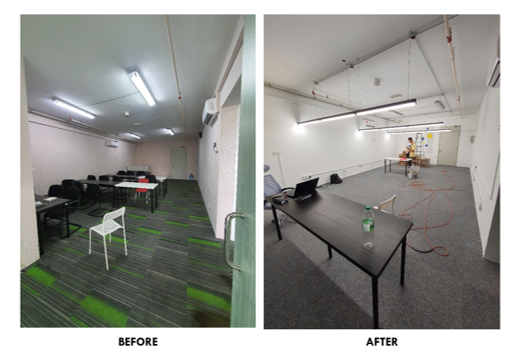 To also spice things up, sometimes we would add some customized solution such as this special wood effect for Pantry lighting.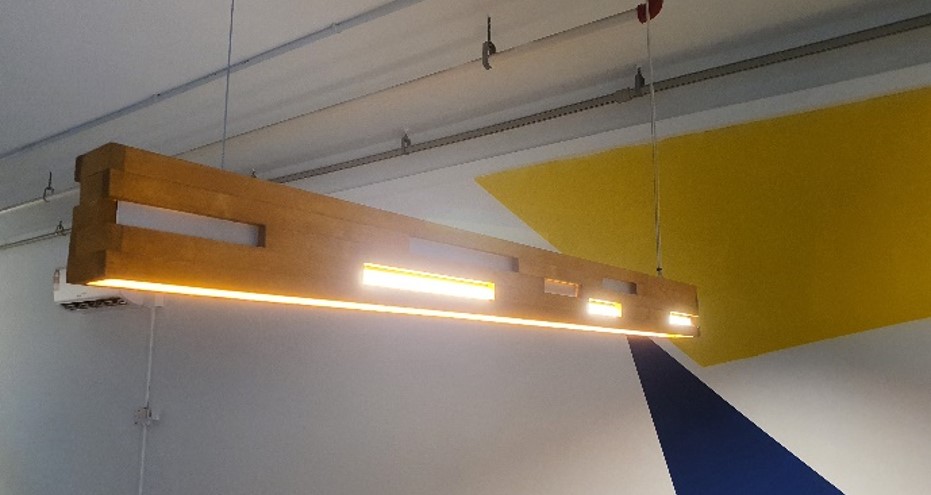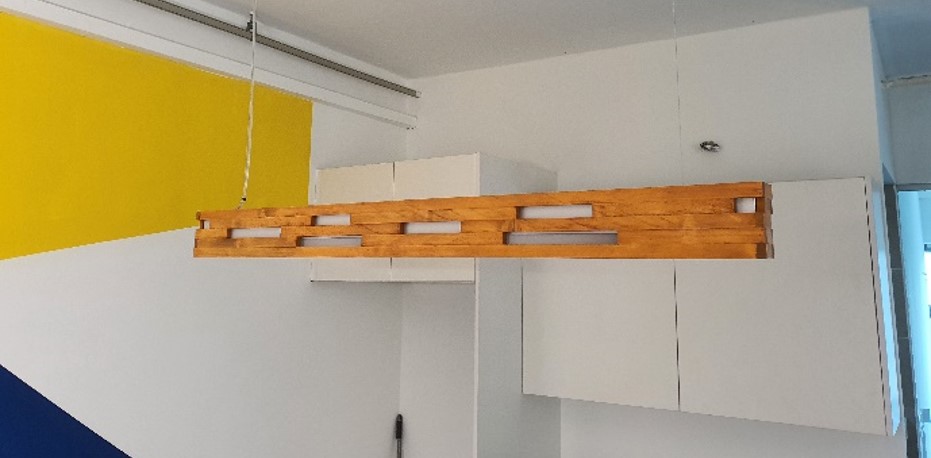 Connecting The Watts
Lighting done right promotes safety
Lighting is essential in preventing accidents, making life safer. If you have ever been to a well-designed hotel, you might notice how they would play with the guide lights to ensure the guests do not hurt themselves. Also called the "toe saving lights", these guide lights are installed at the side of the cupboard and emits a dim and unintrusive light to guide guests when they try to navigate in the dark.
In Conclusion
All in all, lighting plays an important part in life. When lighting is done right, the correct ambience would be created. It enhances the mood and experience of people, giving a different experience to the users. Lighting indeed could be used by businesses as a competitive advantage, and for everyone as a way of maintaining safety. Sufficient lighting could also help to protect one's eyesight.
How do you find the lighting in your environment? What do you like about it, and what would you like to change?
About Owen Teoh
Founder of Lighthouz Solutions, Owen Teoh understands the major role lighting plays in the daily lives of people. With more time spent indoors, people are spending more time being illuminated by artificial lights.
Owen emphasizes on the end result; the lighting effect (mood) that clients seek to achieve in their space. He specializes in designing lighting systems that retain the functional edge whilst working harmoniously in relation to a space or system.
Armed with nearly two decades of industrial experience accumulated from lighting and manufacturing-based industries, Owen Teoh creates spaces that connects well with people, customized to individuals' preference. In addition, he is an advocate of sustainable design — designing systems that have minimal impact on the natural resources whilst provide optimal energy savings.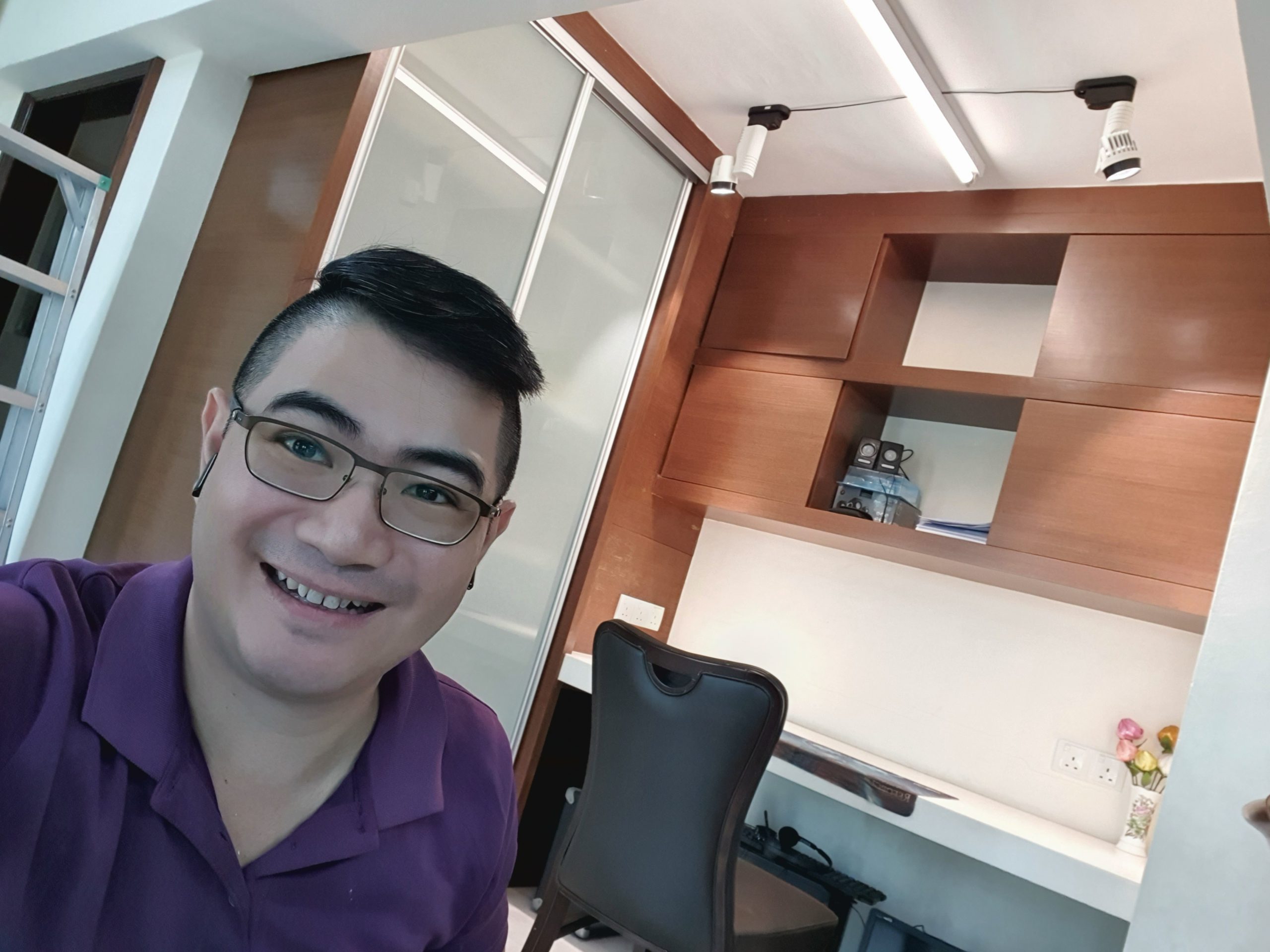 Main image via Adobe Stock.