Overview of Social Innovation
What do Wikipedia, Linux, Greenpeace, the Fair Trade Movement and Amnesty International have in common? The answer: they all involve community-centric approach towards solving social and environmental issues.
Both LINUX and Wikipedia rely on accessible global resources to enrich software development and knowledge sharing respectively. Greenpeace and other ecological movements encourage citizens to engage directly in social change while the Fair Trade movement help producers in developing countries achieve better trading conditions.
The field of social innovation is not a new practice but has never generated much more noise than today. Maybe because old systems and top down approach failed to efficiently serve the underserved and generated such social inequalities worldwide. More than that, it might be the only use of today's technology in immediate service of people rather than for plain entertainment or some other peculiar needs.
There are plenty examples of SI throughout history, starting with the antislavery movement back in 1787 to the United Nation's universal declaration of human rights in 1948 and today's solar-powered hearing aids for developing countries in Africa. There are multiple ways in which a social innovation takes form – it might be a product, a program, a process or a platform. Cooperatives, self-building houses, reading clubs or neighbourhood kindergartens they are good examples of social innovations. Airbnb or Uber are also part of this spectrum.
"I think empathy is a good starting point for anyone involved in social innovation. Good social entrepreneurs have to see the problem they are trying to solve from the perspective of their beneficiaries.

Tudor Tomos

Associate Professor, Nagaoka University of Technology
Who Would You Learn With?
Balancing business with purpose was the reason I started to look into social innovation in the first place. There are so many places that need our attention and would benefit from our drive so why not investing time and energy into something that brings us closer to each another.
My name is Tudor Tomos. I have a technical background in Electronics and Telecommunications and a social drive through my work as a journalist, content producer and volunteer. I think social innovation is right at the intersection of technology with humanity, trying to tap into the world's immediate challenges in order to regain the societal balance we lost while over-consuming.
I am an accredited Social Economy Entrepreneur and Innovation Manager by the Romanian Ministry of Labour and Social Protection, I run my PhD in International Relationships and I am a senior researcher at the Nagaoka Review. This is my first trip to Japan and I would be honoured to have you in my class. There are no prerequisites needed for this course besides an open mind, a drive to do good and a little bit of curiosity.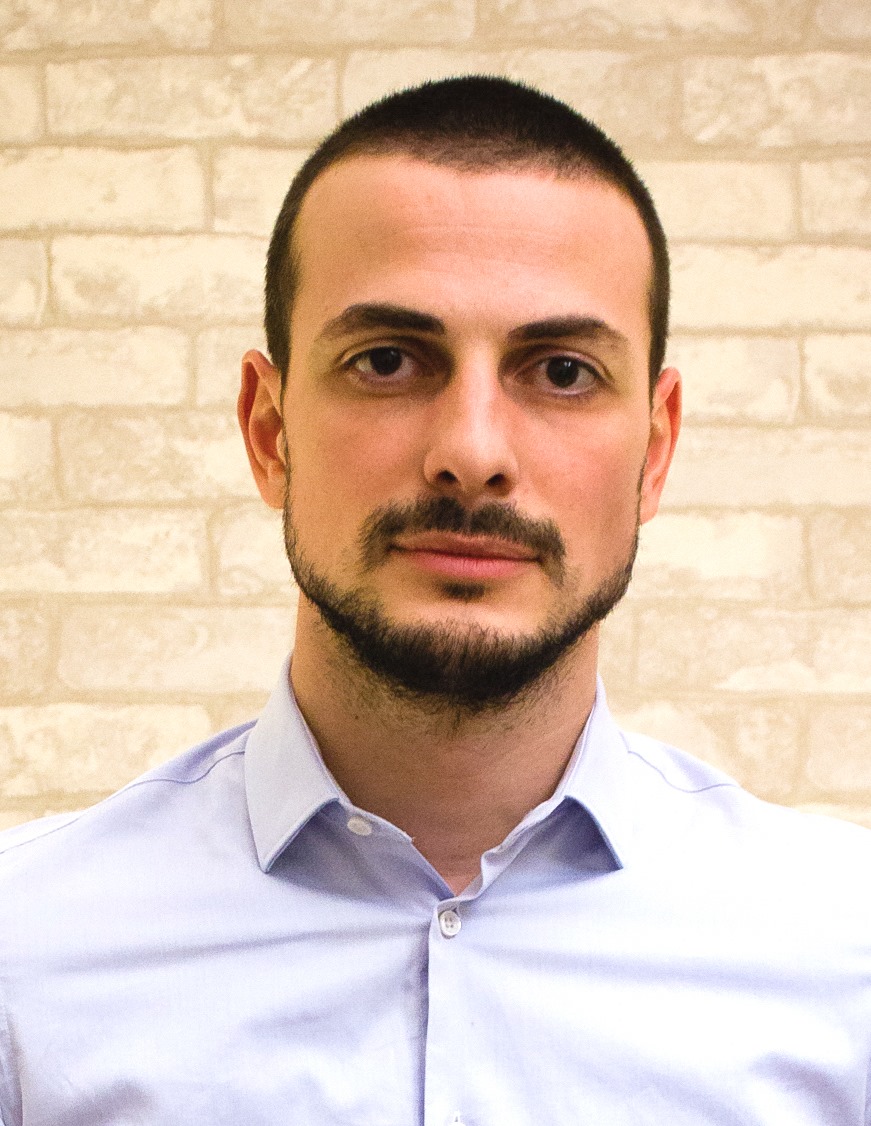 Why Social Innovation Matters
Today, there is a growing number of global societal challenges. Rising life expectancy, climate change, long-term medical conditions, poverty, lack of access to education, infrastructure, etc. are just some of the examples.
What is interesting in the global economy is how entrepreneurs are shifting towards a new mindset that uses business as a force for good not only for the shareholders but for all the stakeholders.
B Corporations (or B Corps), for example, balance purpose and profit. They take into account the 17 global SDGs adopted by all UNmembers and measure a company's social and environmental performance on the long-term. "B Corporation Certified" means that a company is legally required to consider the impact of their decisions on their workers, customers, suppliers, community, and the environment as a whole. 
Today, there are more than 3500 certified B corporations in the world and the number is growing.
What Will We Be Covering?
This semester's course in Social Innovation will cover all 7 seven stages of a social innovation process, starting with the discovery of opportunities and challenges around us, all the way to scaling solutions and changing systems. We will learn techniques to generate ideas, get to the root cause of a problem, prototype and test, build a business case and deliver a product. Then we'll explore multiple ways to get funded and prepare a pitch for our potential investor.
Every course is made of a theoretical part followed by group activities that will put the theory in practice. We will work in teams, there are guiding texts and videos for every activity and we are going to build the case for the final project step by step. I will share with you case studies and stories from innovators around the world so we can use their drive and mindsets to get inspired and build traction in the right direction.
By the end of this course you will get to know the steps required to initiate a social innovation process, practical methods to accomplish each stage of the process but also how to prepare a business plan and pitch it to potential investors.
Course syllabus:
What is social innovation?
Explore opportunities
Generate ideas
Prototype!
Make a business case
Get financed and deliver
Grow, scale, change systems
Social Innovation (SI) Class at NUT (October 2020)
9 October (Friday) – 3,4 限
16 October (Friday) – 3,4 限
23 October (Friday) – 3,4 限
30 October (Friday) – 3,4 限
6 November (Friday) – 3,4 限
13 November (Friday) – 3 限
20 November (Friday) – 3 限
27 November (Friday) – 3 限
4 December (Friday) – 3 限
11 December (Friday) – 3 限