It's time to make BIG changes
An interview with Keith Fujii, Head of Asia Pacific at LaSalle Investment Management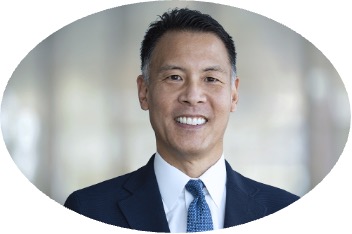 Is Intelligence Something Basic That Can Be Changed?
 A growth mindset, or the belief that intelligence and ability are not fixed but can be developed over time, had been championed by Stanford University-based psychology professor Carol Dweck for the first time over 30 years ago. At that time, Dr. Dweck and her colleagues coined the terms fixed mindset and growth mindset to describe people's underlying beliefs about learning and intelligence.They noticed that when people believe they can get more imaginative and understand that effort makes them stronger,  they put in extra time and effort, leading to higher achievement.
But what does the growth mindset theory look like in today's real world?  In digital business transformation, the mindset does matter. Organizations and international leaders must learn how to develop a growth mindset to achieve excellence and build an innovative culture that will prosper in the new digital era.
Fostering a Growth Mindset
A growth mindset is crucial for business transformation, but much more important is to understand how a growth mindset keeps you competitive in a changing workplace. Disruption was a major issue facing businesses prior to COVID-19. And COVID -19 has simply accelerated disruption. It is simply not enough to continue implementing yesterday's business strategies today, in anticipation that they will be sufficient for tomorrow. Without employing a growth mindset, the question is not whether a business will be disrupted but rather how much time is left before bankruptcy. A growth mindset culture creates an environment which supports new ideas, methods and strategies; a growth mindset reflects the willingness to change. The ability to adapt and evolve are instrumental characteristics necessary for our survivability and sustainability in the post-Covid world. While a business may not survive even with a growth mindset, it clearly won't survive without one.
Data is being created at a faster rate today than at any time in the past. The ability to analyze that data and project forward using predictive analytics is a game changer. So the investment into technology and a company's ability to transition from analog to digital is critical and indicative of a growth mindset. Without capital investment into a digital transformation, it  will be disrupted. Finally, technology facilitates scalability.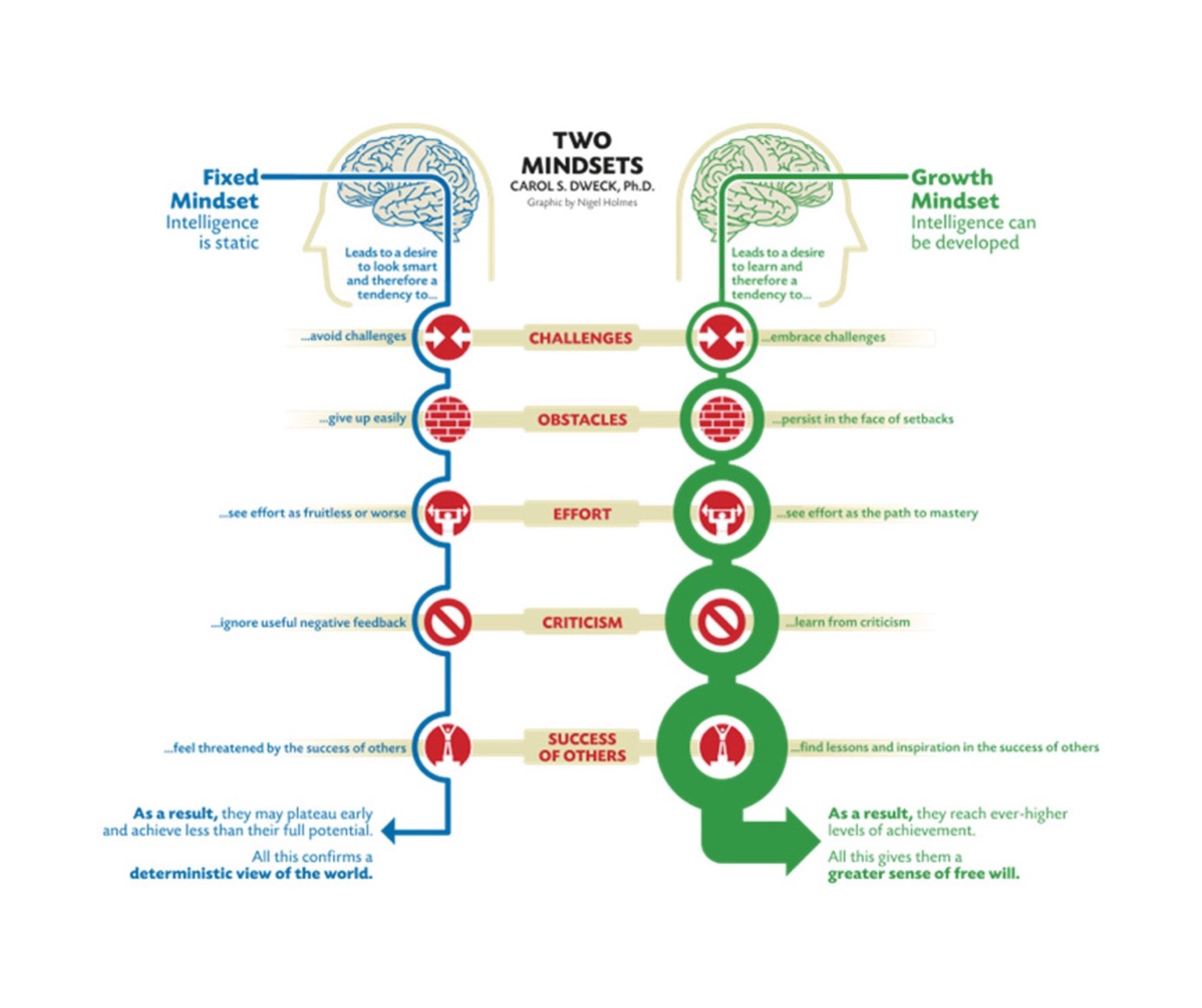 Are you leading with a growth mindset?

Dr. Dweck's discovery of fixed and growth mindsets have shaped our understanding of learning

.

 

Image via

tofasakademi.com
"An amazing organizational culture is built around a growth mindset. Leaders should create a cultural growth mindset with a shared mission and vision that runs right through the organization extending capabilities and leaving no disparity.

Keith Fujii

Head of Asia Pacific at LaSalle Investment Management
Recognizing the characteristics of agile leaders
Over the past decade, digital technology has become an essential part of global business, and digital technology will continue to open up new business opportunities, but harnessing its potential requires more than an understanding of technology. Leaders who pursue digital technological trappings without knowing ahead of time if their people have the necessary mindsets to seize the opportunities for change and rethinking that digital technology brings are likely to fail.
If you ask yourself, "how can organizational leaders embed a culture that promotes the agility required to support digital transformations?", the answer is straightforward. They must first recognize agile organizations' characteristics and then seek and support people and strategies who model these values. The main obstacle that we see in people, especially leaders, is an overreliance and insistence on using their past experiences to devise future success strategies. In other words, they rely on their experience. Without a doubt, their experience played a material role in creating the person and the business person they are today. An over-dependence on their previous achievements and successes could inhibit their future growth potential should their mindset not evolve via embracing change to forward-thinking behavior.
"The successful leaders of tomorrow will be individuals who employ a growth mindset as the game has changed

Keith Fujii

Head of Asia Pacific at LaSalle Investment Management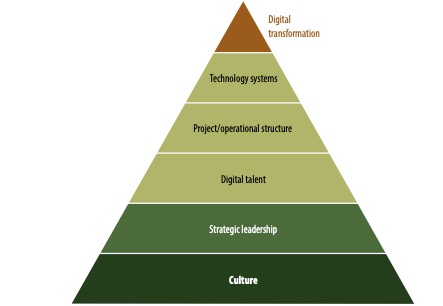 Culture at the core.

Source: Senn Delaney, a Heidrick & Struggles company
Leaders able to understand that measurably shaping a culture, particularly in large organizations, requires much more than disparate leadership development and change management processes rolled out over time.
Because cultures often resist what they need the most, the faster people are engaged in the process, the higher the probability the culture will shift positively.
Are you leading with a growth mindset?
While each organization has its own unique culture, it's essential to understand the nuances of attracting and retaining talent with values and mindsets consistent with its mission and culture. Digital transformation requires a growth mindset – not just new digital tools or mobile apps. It takes an open communication line between the organization's leadership and employees, a growth mindset, a shared vision, and purpose, or a culture of freedom to choose and innovate. Having a growth mindset is a profoundly different orientation. It's about building bridges between analyzing problems and problem-solving. It's about putting people at the center of everything you do, empowering individuals to take risks and innovate, and view challenges and failures as an opportunity to grow and learn.
The growth mindset can also help build a culture of change – a culture where people can constantly remain adaptive rather than adaptive exclusively to specific changes. First, digital leaders must recognize that change and continuous learning are the default to be change agile. Secondly, they must embrace new challenges as opportunities, not as threats to traditional ways of working.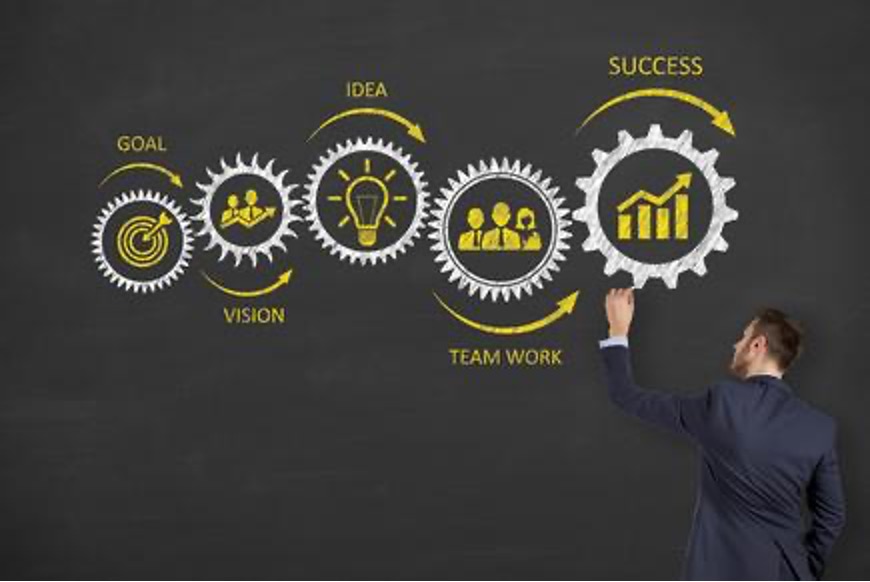 Where can I learn more?
Today's people are linking education and economic status. Education needs to equip today's young people with the skills to thrive in tomorrow's world, even if we don't know what it looks like yet. The question that arises is how the future of education can impact the industry's future and what turns us away from learning?
A college education can be largely theoretical, with less emphasis on practicality. As universities compete for grants and funding, I can understand the focus on research. That said, this approach does not equip young people with the skills to thrive in today's business world. Universities' have an opportunity and an obligation to provide education outside of the classroom. Furthermore, many students are not interested in pursuing a Ph.D., and higher learning institutions should consider this an opportunity to grow. Some colleges combine academics with industry via a formal internship program. The school and the business communities hold hands to develop an integrated internship program whereby the students get actual job experience in 6-month internships at various companies in various industries. Classes are suspended while the students are in their internships, and completion of these internships is a prerequisite to graduation. This is an example of a university that will impact the future of the industry.
With an MBA from New York University's Stern School of Business and a BS in Civil Engineering from the University of California at Irvine, Keith Fujii was appointed CEO for LaSalle in the Asia Pacific in January 2021, having joined the company in March 2018 as the CEO of Japan and Representative Director & President of LaSalle Investment Management KK, the asset manager to LaSalle Logiport REIT.
Keith has a distinguished background in Asia with over 28 years of real estate investment and banking experience building successful platforms in equity and debt. Before joining LaSalle, Keith served as CEO of Ishin Hotels Group. He also held senior positions at the Bank of America Merrill Lynch, Grove International Partners, Shinsei Bank, and Lehman Brothers.
He is a member of the Global Management Council, Asia Pacific Investment Committee, and the LaSalle REIT Advisors KK board. In addition to his 20 years in the Japanese real estate market, Keith has invested and created investment platforms in South Korea, Taiwan, Germany, Spain, Australia, the USA, and India. He has also led acquisition efforts in China, the Philippines, Singapore, UK, and France.